The government should stop evicting farmers from federal land if it is sincere in addressing the country's food security issue, said Tanjong Malim MP Chang Lih Kang.
In a statement today, the PKR vice-president said there were many cases where small-time farmers were forced to leave the land they had been working on.
"According to the prime minister, the government will lease land to farming entrepreneurs for 30 years, or extend the temporary occupation license (TOL) for farmers. The government sees the move as something that can empower the country's food security.
"However, if the government is sincere in looking for a solution, I urge the government to stop evicting farmers from the land they are working on. The order to stop eviction must be done at all levels, including lands owned directly by the government, government agencies' land, and the land that they have leased to private companies.
Chang said there had been many cases where farmers were evicted with the main reason for eviction being the land was given to property developers for housing projects or for mass farming activities.
"This continued to happen despite the farmers having applied for the land to the state government for many years," he said.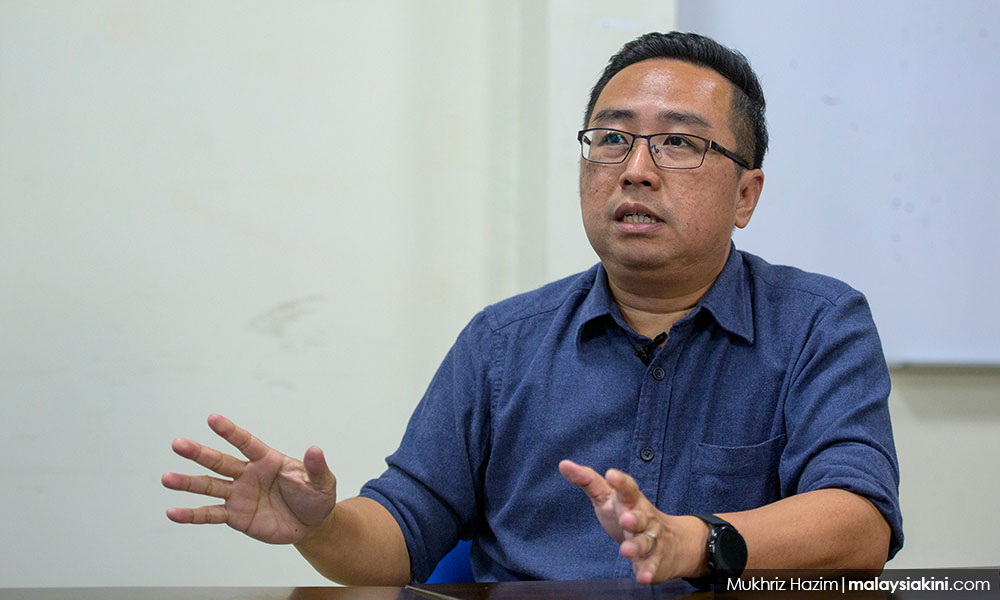 Two days ago, Prime Minister Ismail Sabri Yaakob announced that all state governments in Malaysia have agreed to seven initiatives to empower the country's food security, which is facing challenges due to global scenarios.
They include leasing state lands to farming entrepreneurs via state government companies and extension of TOL for farmers.
Chang said the government does not need to go to the extent of making new policies to help the agriculture sector.
Instead, he stressed, the government only needs to improve its land award model and ensure that priority is given to those who farm food-based crops.
"The government also must make sure that the land is leased to small-time farmers instead of the major plantation companies. Malaysia now has over eight million hectares of agricultural land, but about six million hectares of this land have been used to grow palm oil.
"If this problem is not handled properly, then the issue of food security will never be solved," he said. - Mkini