A recent video of whales in Langkawi waters created a stir on social media with many surprised to find Malaysian waters are host to these majestic mammals.
But according to the conservation group, Marine Mammal Research and Conservation (Marecat), the Bryde's whales routinely travel through there to feed on anchovies which are abundant at this time of the year.
"These whales have been taking advantage of the abundance of ikan bilis (anchovies) right now, and our team have had the great opportunity to document their feeding behaviours," Marecat said in a statement on Facebook yesterday.
Marecat has been documenting the whales and their habits in the Kedah waters since 2019.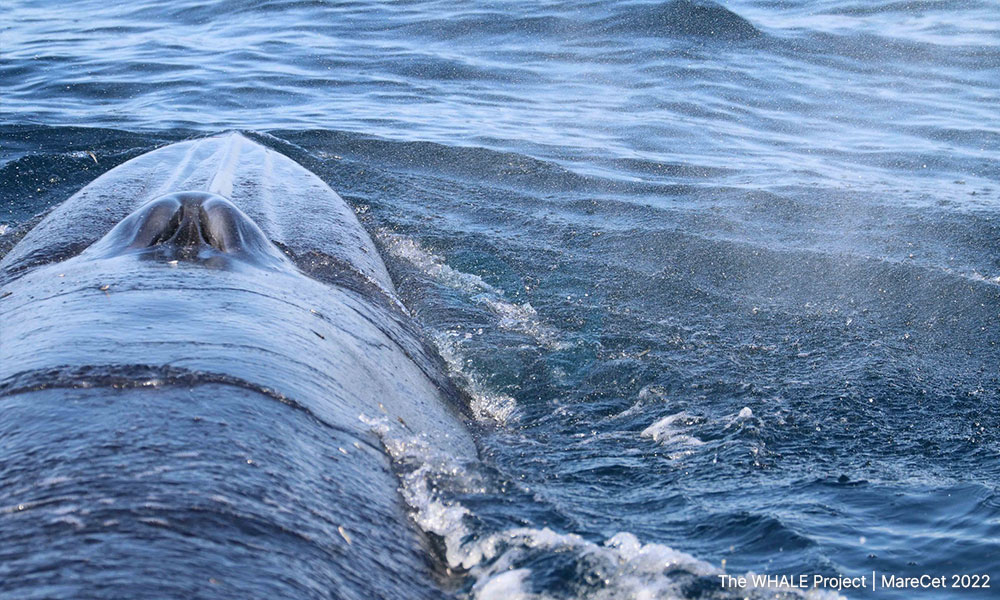 The three whales were spotted between Pulau Segayar and Pulau Segantang.
"It has been very exhilarating to observe them piercing through the water's surface and opening their mouths very widely for a short period of time of about 15-55 seconds, while waiting for the fishes to jump in before closing their mouths and pushing the water out of them, leaving the tiny fishes trapped in by the whales' baleen plates before being swallowed thereafter," Marecat said.
In 2019, the International Union for Conservation of Nature recognised the waters around Langkawi as an Important Marine Mammal Area.
There are at least four confirmed marine mammal species in Langkawi, namely Indo-Pacific finless porpoises, Indo-Pacific humpback dolphins, Indo-Pacific bottlenose dolphins and Bryde's whales, the Langkawi Geopark website stated.
Bryde's whales have been observed breaching above the water surface, with their blows visible from a distance, it said. - Mkini