When the second and third largest telecommunications companies (telcos) in the country team up to become the largest and virtually all of the mobile business is eventually concentrated in the hands of just two companies, it should set off alarm bells ringing.
But instead, the regulator, Malaysian Communications and Multimedia Commission (MCMC), has given Celcom Axiata Bhd and Digi.com Bhd, controlled respectively by Malaysia's Axiata Group and Norway's Telenor, to go ahead with their merger, subject to some inconsequential conditions.
That will make the merged company the largest telco in Malaysia, eclipsing the current largest Maxis Bhd and reducing further competition in the telecommunications area, where Malaysia already has some of the highest rates for both broadband and mobile services, the key components of telecommunications.
Allowing a further concentration of pricing power in an area where it is already controlled almost cartel-like in the mobile area by the three major telcos mentioned is a travesty and will ensure that the consumer continues to get the wrong end of the stick in the deal.
There are two things that give rise to such poor decisions. First, large companies in this country have a huge influence on the government which effectively controls regulation in many areas - telcos, banks and insurance, airlines, manufacturing, industry, etc. So the government's influence is disproportionately large because regulators are appointed by the government.
Second, while there are commissions to control various business sectors, they are often not independent and some of them may not be competent enough to deal with all the issues involved.
For example, in the case of telecommunications, a big issue is competition, and therefore, the Malaysian Competitive Commission should be involved in making some decisions to ensure that there is competition. But it appears MCMC has the major say in this, which is not right.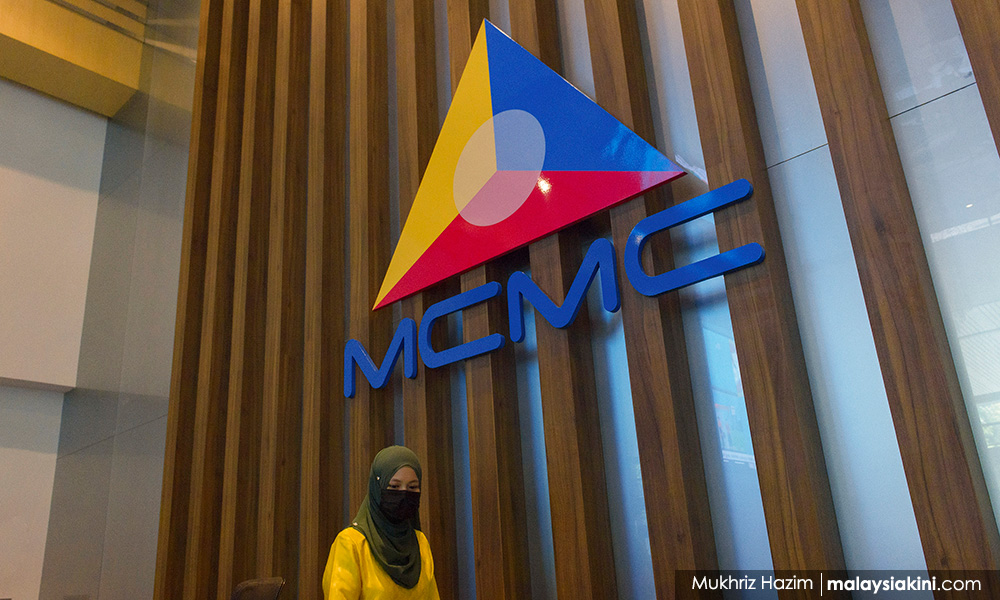 In fact, the telcos have, over the years, faced heavy criticism for their high rates, and nothing appears to have been done to reduce the rates or improve efficiency. More recently, they have been accused of delaying the implementation of 5G, which would have led to much higher speeds at lower unit costs.
Critics charged that this was to extract the maximum possible benefit of the fast-ageing 4G service, which is being replaced across the world by the much more efficient 5G. The telcos had spent a lot of money on the 4G rollout and now are reluctant to spend more on 5G, with their earlier plan to jointly implement 5G being delayed.
This prompted the government to set up Digital Nasional Bhd, or DNB, which has already contracted to procure equipment and finalised plans to roll out 5G, even providing a timetable for that.
But the telcos have been fighting a rear-guard action against this, complaining that it will reduce competition because there is only a single provider of 5G services.
But paradoxically, two of the big three are merging and have obtained MCMC's approval to go ahead with that. What happens to competition then? Won't it be substantially reduced as the entire telco market will be dominated by just two players?
MCMC's decision an anomaly
Such a decision by the MCMC is an anomaly in the current market where three players basically control mobile and four (the three of them plus TM) broadband, concentrating further pricing power in the industry.
In fact, four of the largest mobile operators (including U Mobile among the three mentioned) objected to the stake they were offered in 5G company DNB, which was set up by the government, in a letter to the Finance Ministry.
Reuters reported in May their objections to the government's proposal, which offered up to 70 percent of the country's sole 5G network operator spread among a wider group of companies.
This raised the risk of delays as the government aimed to wrap up discussions on the stake sales by end-June, Reuters added. Any delay benefits the 4G operators, which means high rates will remain for longer.
"We would not be able to justify a passive minority investment in this venture without being able to exercise influence and control to safeguard our investment," the letter said.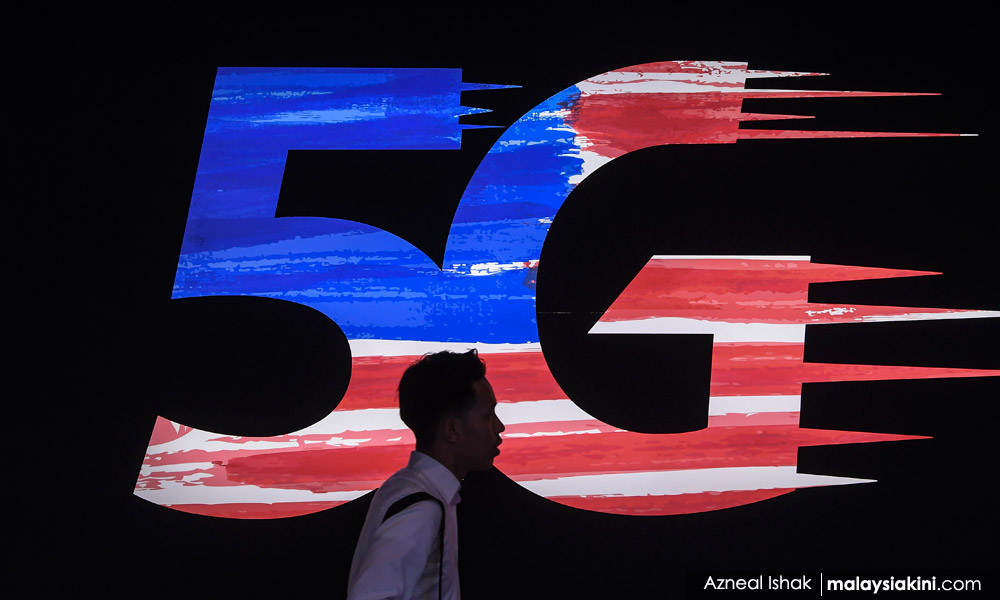 That is a clear indication that they do not want pricing power to be taken out of their hands, not necessarily something which is in the interests of the country or consumers. If a single utility providing 5G at lower prices is possible, then that option should be examined.
In March, the government offered all telecom firms in the country a combined equity stake of up to 70 percent in DNB, which is tasked with deploying 5G, after wireless carriers complained about its plan for a state-run network that will charge telcos for 5G access rather than allocating them spectrum.
The mobile operators said the plan would undermine competition and called for creating a second 5G network, but in March said they would be open to the government's alternative proposal for equity stakes in DNB, Reuters reported.
In light of that, it is indeed strange that the MCMC has given the nod for the Celcom-Digi merger to take place and perplexing that two of the three main players want to merge, which will have the clear effect of reducing competition in the field.
Evidence everywhere clearly indicates that when oligopolistic power is given to companies in a certain industry and regulation is weak, then the end loser, most often, is the consumer who pays much higher prices for goods and services provided.
In the case of telcos, they pay some of the highest dividends and offer some of the best returns on equity among the large companies, a clear indication that they are in a comfortable industry segment resistant to reducing prices. And even to technological changes such as 5G, which will lower costs and prices.
Malaysia needs far better and more integrated regulation, making use of several agencies if necessary to ensure the ground is fully covered and there is true independence, both of which will help lead to a professional decision.
In making this unfortunate decision to allow a merger, MCMC certainly appears to have largely ignored the deleterious effects of reducing competition and the extreme concentration of pricing power in the hands of two companies. - Mkini
---
P GUNASEGARAM, a former editor at online and print news publications, and head of equity research, is an independent writer and analyst.
The views expressed here are those of the author/contributor and do not necessarily represent the views of MMKtT.