Deputy Communications and Multimedia Minister Zahidi Zainul Abidin defended the government's practice of hiring contract staff, including within the national news agency Bernama and Bernama TV under its purview.
At the same time, Zahidi (above) said Bernama might consider "checking the health" of outgoing Bernama TV staff member Sydney Yap Xi Ni who had previously highlighted complaints of pay cuts and other internal problems at the news agency's TV arm.
Quizzed today on whether the ministry is considering further action against Yap, Zahidi said, "We won't take action, but if possible we want to check her health."
"Maybe she 'tension', was mentally ill, or she had fought with anyone...," he said during a press conference in Petaling Jaya today.
Zahidi earlier said there were no other similar complaints to support Yap's claims, raising questions over the state of her mental health.
At the same time, Zahidi urged Bernama staff to remain patient with their current salaries, admitting that the agency had received less funds due to the Covid-19 pandemic as any additional government allocations will be channelled towards other forms of financial assistance for the people.
'Chairperson hired on contract'
Zahidi pointed out that even the agency's chairperson is appointed on a contractual basis.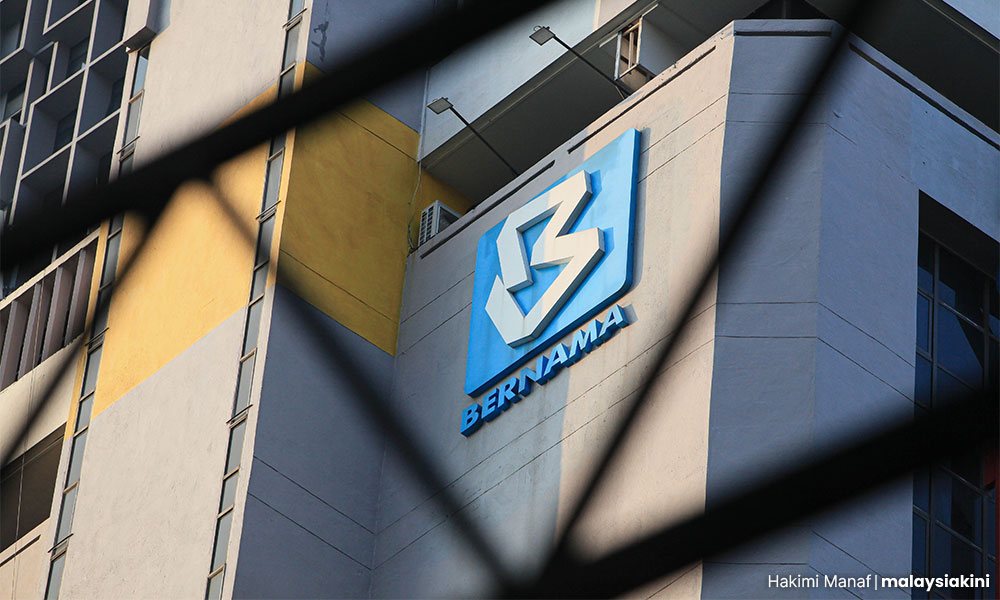 "The workers, there are those hired on a permanent basis and others on contract [...] the chairperson, the highest position is hired on contract.
"We must understand that. Those on contract, when we offer them the job, they agreed to be hired on contract or otherwise they won't sign the agreement to work," said Zahidi.
"That's the practice for most agencies. The system practised by the government.
"If they agreed to sign on as contract staff but then later asked to be permanent, that would be a problem. If there are many people in other ministries also like that, it would be difficult for the government to run," said Zahidi.
On Aug 5, Bernama announced that its 6pm Mandarin news programme would only air from Monday to Friday.
Following this, Yap wrote a lengthy explanation on her Facebook, claiming that there were staffing issues due to low wages, wage cuts, and delays in hiring due to bureaucracy.
Bernama issued an immediate response threatening legal action against Yap for alleged defamation but company CEO Roslan Ariffin, who denied most of her claims, later said the threat was supposed to be an internal recommendation and the issue at hand should be discussed through dialogue.
Yap has since rebutted Roslan's denials, aside from insisting that Bernama's upper management had not been responsive to her previous attempts to raise staff welfare issues. - Mkini