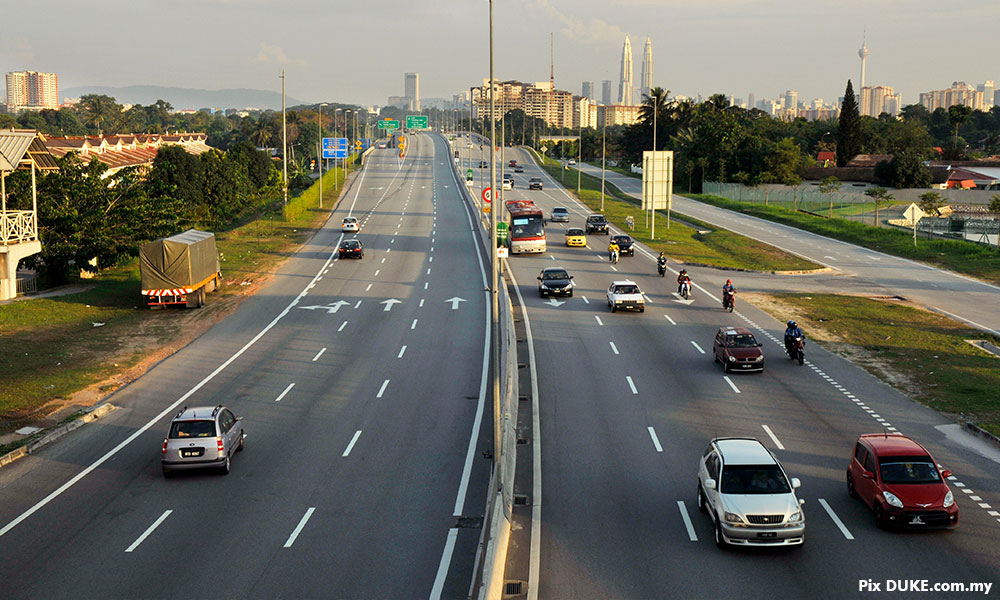 Ten property owners in Jalan U-Thant have been granted leave by the High Court in Kuala Lumpur to challenge the construction of the Desa Pandan alignment of the Setiawangsa-Pantai Expressway (SPE).
Justice Azizah Nawawi also granted a temporary stay on the proposed project until the court delivers a decision after hearing the application on full merits.
In her chambers, she also fixed June 15 for case management to set the hearing date.
The 10 owners filed their judicial review application through two law firms.
Lawyer Gavin Jayapal appeared for Enisah Baharuddin, K Joy Devi, Dr N Kunanayagam, IM Holdings Sdn Bhd and La & I Sdn Bhd while lawyer Aliff Benjamin Suhaimi acted for Dharma Sdn Bhd, Gulam Rasool Khan TM Abdul Hameed, Md Isahak Md Yusuf, Rinata Sdn Bhd and Law Shu Kee.
Senior federal counsel Ruzaimi Baharom appeared for the respondent.
They named the Works Minister, the Malaysian Highway Authority (LLM), Kuala Lumpur City Hall, Lebuhraya Duke Fasa 3 Sdn Bhd and the government as respondents.
They claimed that on Jan 1, 2016, the government through the minister awarded the concession to design and build the Duta-Ulu Klang Expressway.
Hence, they are seeking an order to quash the decision by the respondents to approve the Desa Pandan alignment, a declaration that the approval for that alignment did not take into account the health and social impact of the Jalan U-Thant residents.
They are also seeking a declaration that the alignment is unlawful, irrational and unreasonable and not in compliance with the Highway Authority Malaysia (Setbacks of Highway) Regulations 2012 and LLM's Garis Panduan Jarak Undur Lebuhraya.
The 10 owners also sought a declaration that the Public Acceptance Survey conducted for the alignment was unlawful, null and void.- Mkini