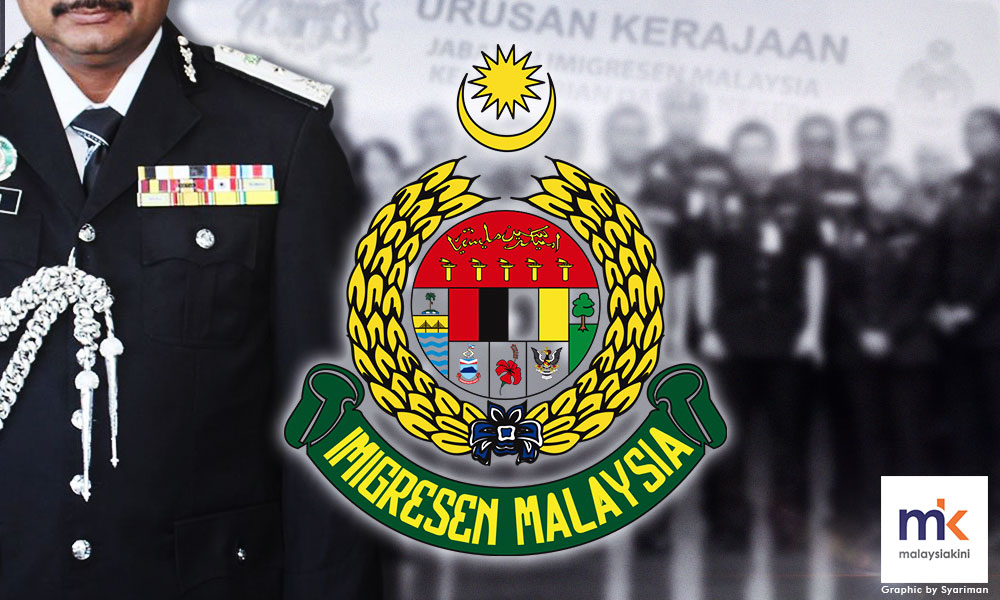 Indian politician Vaiko was detained by immigration officers after he landed at the Kuala Lumpur International Airport (KLIA) this morning and has been denied entry into the country.
This was confirmed by immigration department director-general Mustafar Ali.
"Because he is blacklisted from entering the country. That's why he was not allowed to enter," Mustafar Ali told Malaysiakini, without giving reasons for the entry ban on Vaiko.
Vaiko is the founder and current secretary-general of the political party Marumalarchi Dravida Munnetra Kazhagam (MDMK), and had been invited to the country by Penang Deputy Chief Minister II P Ramasamy to attend his daughter's wedding banquet tomorrow.
Vaiko had been on the MH181 flight from Chennai and arrived at Terminal 1 of KLIA at 6:30 am before he was detained.
"He is still at the airport, waiting for the next flight back to India," Ramasamy said.
He added that Vaiko had been allowed to visit Malaysia in 2014 and 2015.
According to Ramasamy, the KLIA immigration officers said it was because Vaiko is believed to be a sympathiser of the defunct Liberation Tigers of Tamil Eelam (LTTE).
"He is an outspoken person and politician, engaged in Tamil rights in Tamil Nadu, but is not a supporter of the LTTE group," he claimed.
Mustafar has yet to confirm this.
News of his detention first broke when the Times of India - Cities tweeted about it at 2:47 pm today.- Mkini