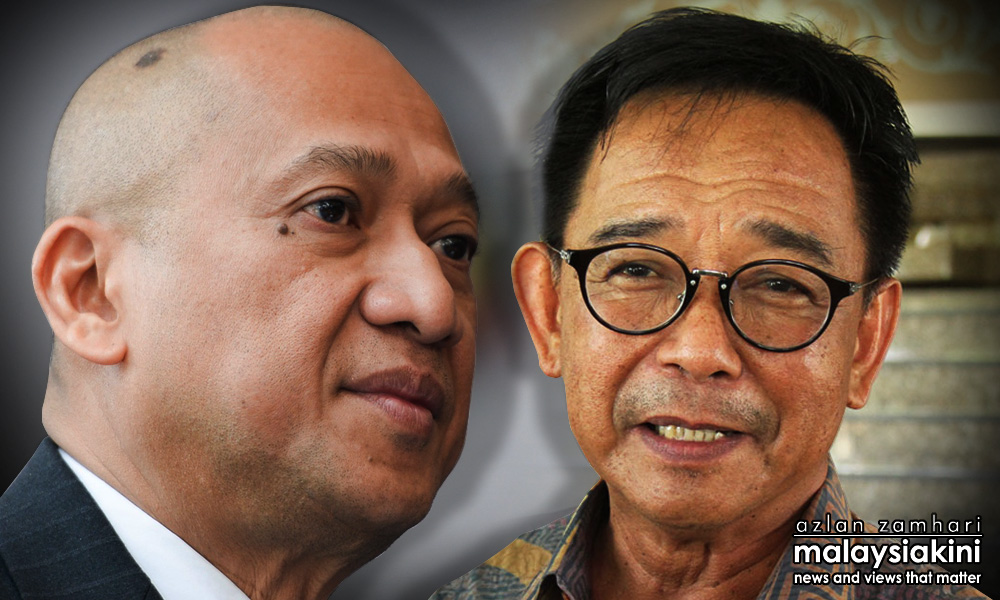 Sarawak Minister Abdul Karim Rahman Hamzah said the state government will now accept the implementation of the tourism tax which will see customers being charged between RM2.50 to RM20 per hotel room per night depending on the ratings.
However, Abdul Karim said the state government wants a share of the tax to be channelled to Sarawak.
"We want our share from the tourism tax collection to go straight to the state government and not be channelled through other agencies or any other means.
This will be a win-win formula since the allocation will hopefully bring benefit to Sarawak in terms of promoting tourism," he was quoted as saying in The Borneo Post today.
Prior to the decision, a
feud
had broken out between Abdul Karim, who is in charge of tourism in Sarawak, and his federal counterpart Tourism and Culture Minister Mohamed Nazri Abdul Aziz.
Nazri had rained insults on Abdul Karim, calling him setahun jagung (immature) and telling him not to behave like a samseng (thug).
This was after Abdul Karim proposed the tax be deferred for East Malaysia and asking Putrajaya to respect the Malaysian agreement by first consulting the state.
The Sarawak government retaliated by withdrawing its representative from the Malaysian Tourism Board.
The feud prompted Prime Minister Najib Abdul Razak to meet with Sarawak Chief Minister Abang Johari Abang Openg to resolve the issue.- Mkini