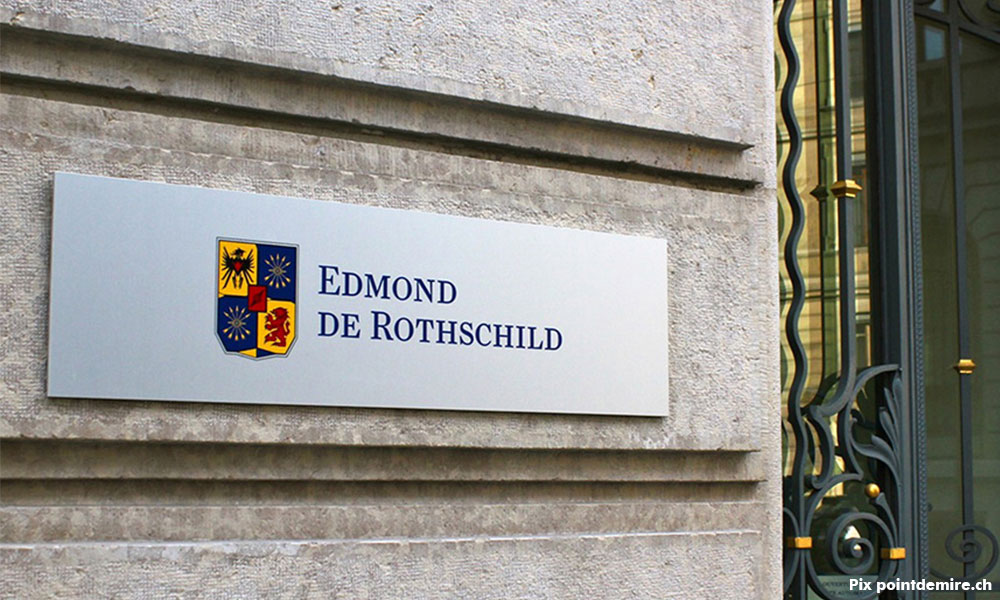 Edmond de Rothschild private bank has become the latest financial institution to be punished over regulatory lapses in relations to money laundering and the 1MDB affair.
According to Luxembourgish-daily Luxembourg Wort, Edmond de Rothschild was slapped with EUR8.985 million (RM43 million) fine.
"The Luxembourg Financial Sector Supervisory Commission (CSSF) communicated the conclusion of the administrative procedure to Edmond de Rothschild (Europe) on June 21," the private bank was quoted as saying in a statement.
The bank's statement did not mention the 1MDB scandal but the matter was detailed in its annual report published this month.
The daily said Edmond de Rothschild, in its annual report, said it had to set aside EUR21 million in litigation expenses compared to EUR10.6 million in the year before in connection to "possible fraud within the 1MDB fund"
The bank was engaged by International Petroleum Investment Company (IPIC) former managing director Khadem Abdulla Al Qubaisi, a key figure named by the US Department of Justice as being involved in the laundering of 1MDB funds.
According to the first DOJ civil forfeiture suit on the 1MDB scandal, Khadem Abdulla, through Vasco Investments Services SA, received US$472.75 million in diverted 1MDB funds between May 29, 2012 and November 20, 2012.
Singapore had also ordered Falcon Private Bank and BSI Bank out of the country for serious breaches of anti-money laundering rules in relation to the scandal.