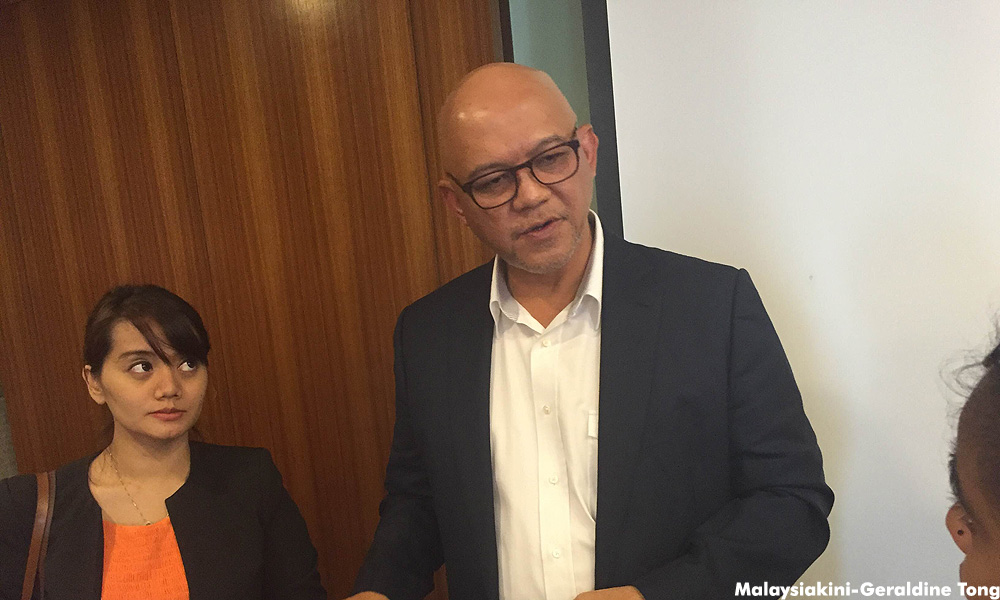 Works Minister Fadilah Yusof has ticked off Consortium Zenith Construction Sdn Bhd, the concession company awarded the Penang tunnel and three main road projects, for using his and the Works Ministry's name to justify the Penang government's alleged overpayment to the company.
"I regret that the concession company awarded the Penang Tunnel and three main roads project costing RM6.34 billion has attempted to use my ministry's name and my name in its attempt to defend itself in the serious overpayment of consultant fees for the three main road portions of the project," he said in a statement today.
Fadilah was referring to Zenith chairperson Zarul Ahmad Zulkifly, who earlier today said its charge of RM305 million for the feasibility studies and detailed design (FSDD) and environmental impact assessment (EIA) was deemed "reasonable and competitive" by the Penang branch of the Institute of Engineers (IEM) during a presentation.
He added that the same presentation was made to the Works Ministry on April 6 in which Fadilah and Penang Chief Minister Lim Guan Eng were present.
However, Fadilah rebutted this, stating that detailed costing of the project was not raised during the meeting.
"The briefing given by the Penang government to my ministry and me on April 2017 was a project overview including an explanation on why the feasibility studies on the tunnel portion of the project long promised to us have been delayed," he said.
Fadilah also reiterated his statement made on March 30 that the RM305 million cost was excessive and beyond the cost guideline.
"Our ministry stands by the professional opinion of the Board of Engineers which had calculated the maximum allowable fees based on the scale of rates to be RM41 million for the three main road portions of the Penang project.
"The RM177.5 million fees already paid by the Penang state government for this is more than four times the maximum fees as per the gazetted scale of rates," he said.
The fees for the studies on the tunnel portion had yet to be disbursed as it is not yet completed.
Fadilah also stressed that the Board of Engineers is the sole statutory board that governs the gazetted scale of fees for civil works.
"Any other trade associations or institutions are not authorised to do so," he said.- Mkini