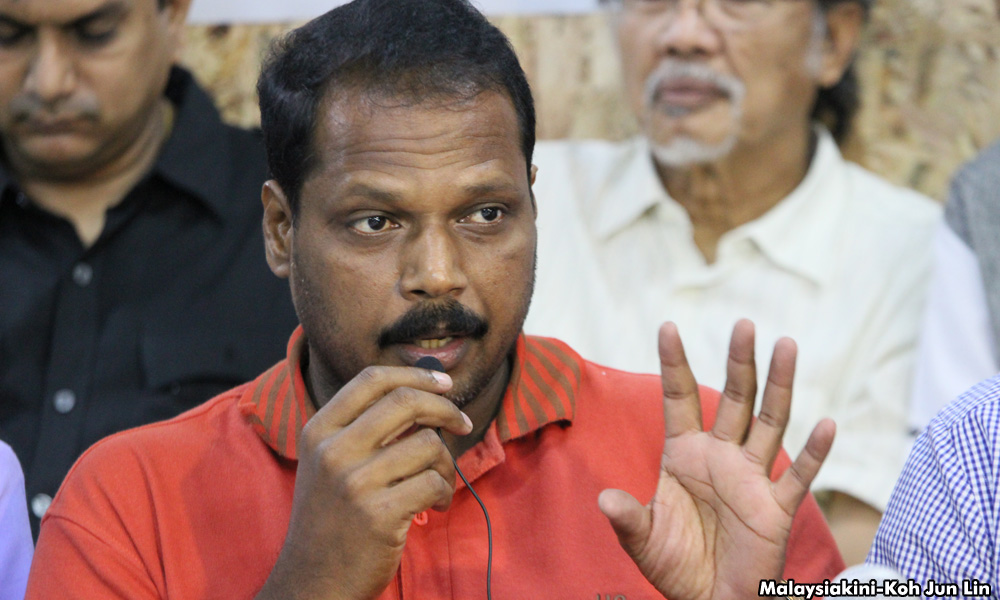 An apparently uninhabited oil palm estate in Sungai Dulang, Perak has raised eyebrows when 22 voters had supposedly registered there.
According to Hutan Melintang assemblyperson Kesavan Subramaniam, this is among the anomalies that he had found in the draft supplementary electoral roll for the first quarter of 2017.
"There were no houses, only oil palm trees, but there were 22 new registrations.
"Are you going gazette this? Legitimise this? Can we accept it if this is gazetted? Do the oil palm trees want to vote?" he said at a press conference in Kuala Lumpur today.
He said that up to the final quarter of last year, Hutan Melintang normally sees between 150 and 200 new registrations and between 10 and 20 address changes per quarter.
For the first quarter of 2017 however, he said the draft supplementary electoral roll showed about 1,400 new registrations and about 1,500 changes of address.
He claimed that his checks had found about three-quarters of these changes were fraudulent.
-Mkini