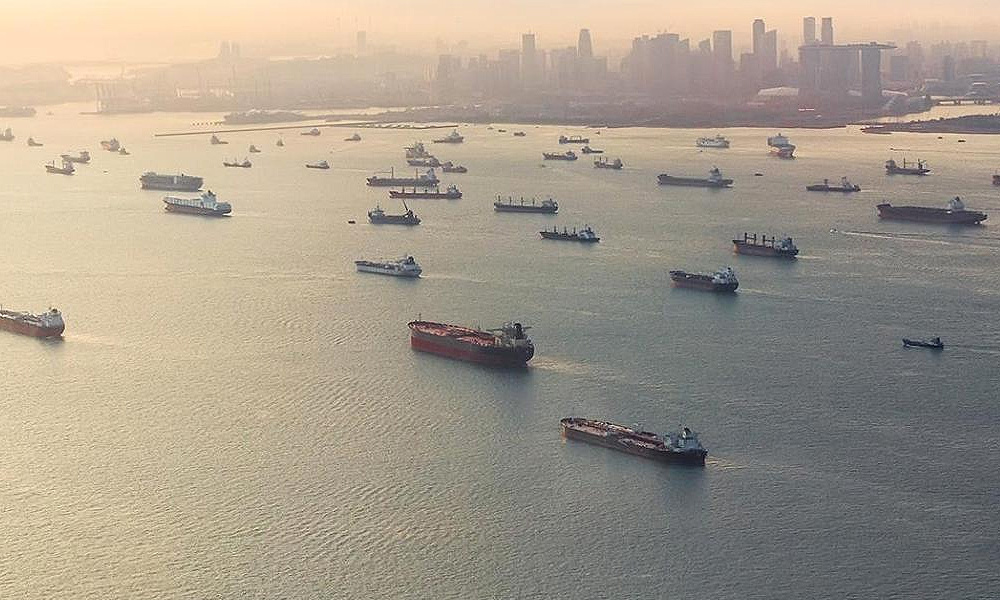 A container ship from Indonesia, KM Avatar, capsized in the Strait of Malacca today with two crew, the skipper and cook, reported missing after it was believed to be hit by strong waves
Malaysian Maritime Enforcement Agency (MMEA) director-general Admiral Maritime Zulkifli Abu Bakar said MMEA received a report from the Marine Department at 9.25 am and a rescue boat and helicopter were deployed to the scene of the incident at 10 am.
He said 13 of the ship crew were rescued by the merchant vessel, Undine which was passing through the location of the incident at about 11 nautical miles from Tanjung Kling, Malacca.
According to him, the medium sized 57-metre ship was half submerged and later capsized completely due to strong waves at the time MMEA received the report.
"Currently the search and rescue operation for the two missing crew are still ongoing. We also asked for assistance from other agencies for this operation," he told a media conference in Putrajaya today.
He said all the 13 survivors are still on board the merchant vessel, Undine.
Zulkifli said the cause of the accident was still under investigation but he did not rule out the possibility of it being caused by bad weather and strong waves.
- Bernama