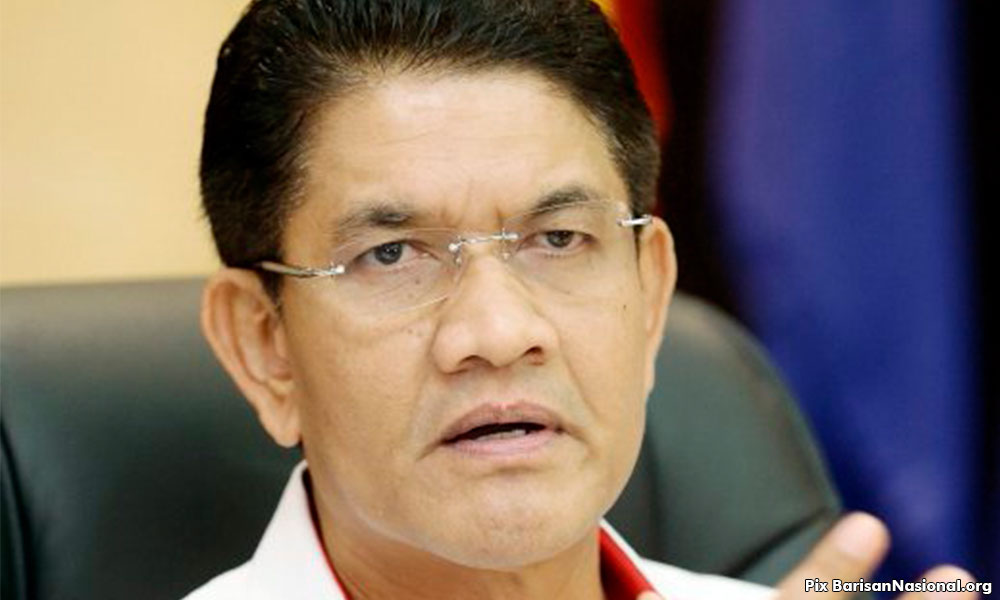 Penang Umno has urged Penang DAP to state their source of funding, following allegations by Deputy Prime Minister Ahmad Zahid Hamidi that gambling syndicates are a source of political financing.
According to Bernama, state Umno chief Zainal Abidin Osman said that although Ahmad Zahid did not specify which party had received such funds, the ruling party in Penang should open their books to scrutiny.
"The deputy prime minister mentioned it but did not accuse (anyone). So there may be gambling syndicates in Penang providing political financing in the state.
"I believe that (Ahmad Zahid's) statement warrants a response by the ruling party in Penang, in order for the public to understand the situation better," said Zainal Abidin today.
Zainal Abidin also accused Penang DAP of hosting numerous dinners in the state and said that the party must come clean on how these events are funded.
"DAP has been in power for nearly 10 years and during this period, it was very festive politically... (as there were) multiple dinners, which pretty much happens almost every night in Penang.
"These functions cost money and the public wants to know the source of the money. Penang Umno hopes that dirty money is not involved," he said.
Yesterday, Ahmad Zahid urged the police to tackle what he described as rampant illegal gambling activities in the state. He also claimed that gambling kingpins were a
source of political funding
, but did not provide specifics.- Mkini