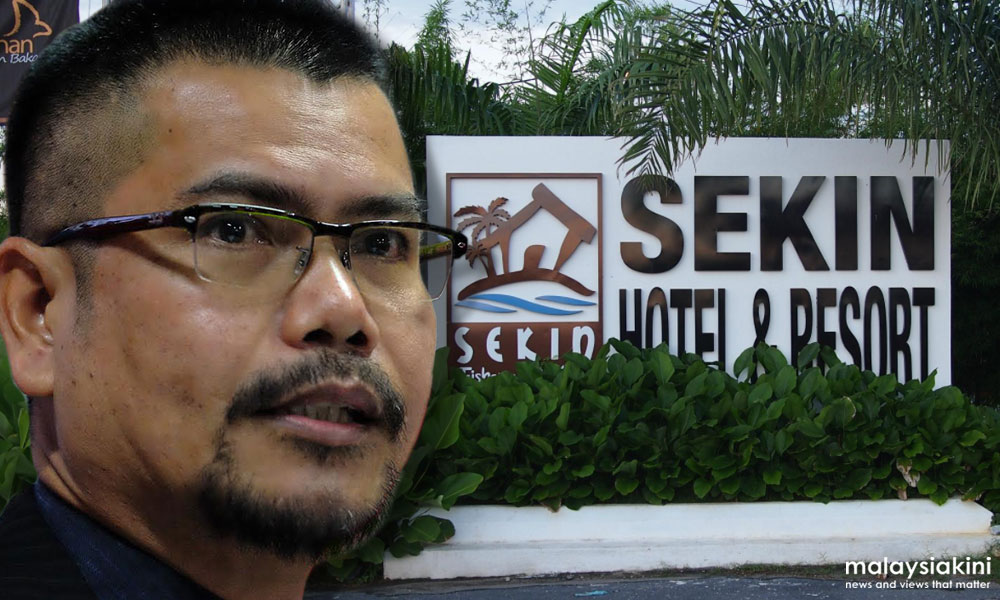 The Kuala Lumpur Sessions Court today threw out Umno leader Jamal Md Yunos' lawsuit against the Selangor government and two others, over the sealing and demolition of his hotel, Sekin Fisherman Village Hotel and Resort.
Jamal, the Sekinchan division chief, filed the lawsuit on Dec 28 last year through his firm Linear Active Sdn Bhd, which operates the resort, Utusan Malaysia reported.
Judge Syed Faisal Syed Amir also instructed the plaintiff to pay RM6,000 costs to the defendants, the Selangor government, the Sabak Bernam district office, and the Sabak Bernam municipal council.
The plaintiff had alleged that the sealing and demolition of the hotel building was politically motivated, and sought damages of RM140,000 and a court order barring the defendants from halting the hotel's operations.
The Selangor government earlier said the building was demolished because it did not have a local council permit. - Mkini