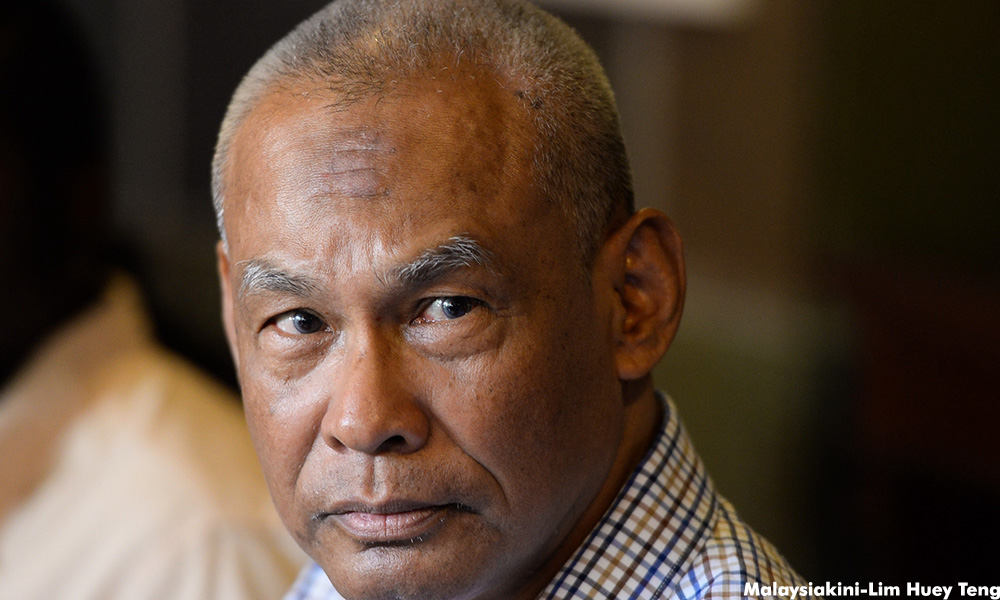 Former inspector-general of police Musa Hassan has questioned the validity of Sarawak Report's allegation that Prime Minister Najib Abdul Razak paid prominent lawyer Muhammad Shafee Abdullah RM9.5 million.
Citing a Malaysiakini report dated Aug 8, 2015, he said Najib's account in Ambank was closed on Aug 30, 2013.
"So how can the RM9.5 million be paid to the lawyer if the account was already closed? I think this claim is not true as the payment was (alleged to have been) made on Sept 11, 2013 and Feb 17, 2014," he said.
However, the special task force on revenue recovery on July 9, 2015 revealed that Najib had at least two accounts in Ambank Islamic – the
other was closed on March 9, 2015
.
The task force, which was probing matters related to 1MDB and SRC International Sdn Bhd, comprised former attorney-general Abdul Gani Patail, former Bank Negara governor Zeti Akhtar Aziz, former Malaysian Anti-Corruption Commission (MACC) chief Abu Kassim Mohamed and inspector-general of police Khalid Abu Bakar.
Last week,
Sarawak Report
claimed to have sighted documents from investigators which purportedly showed that Najib
paid
Muhammad Shafee from the same account into which SRC funds were transferred.
Muhammad Shafee had acted as chief prosecutor in Anwar Ibrahim's Sodomy II case when the matter was heard in the higher courts.
Malaysiakini cannot independently verify Sarawak Report's allegation or confirm if the purported payment was related to the Sodomy II case.
Repeated attempts to solicit comments from Muhammad Shafee and Najib has been unsuccessful.
Dismissing Sarawak Report's allegation as slander, Musa said he too was a victim to such claims when he was investigating the first sodomy allegation against Anwar in 1998.
"I was also a victim of slander, I was accused of receiving RM5 million from former prime minister) Dr Mahathir Mohamad which was supposedly put in my accounts in Singapore.
"But this is not true because I did not receive the RM5 million," he said.- Mkini