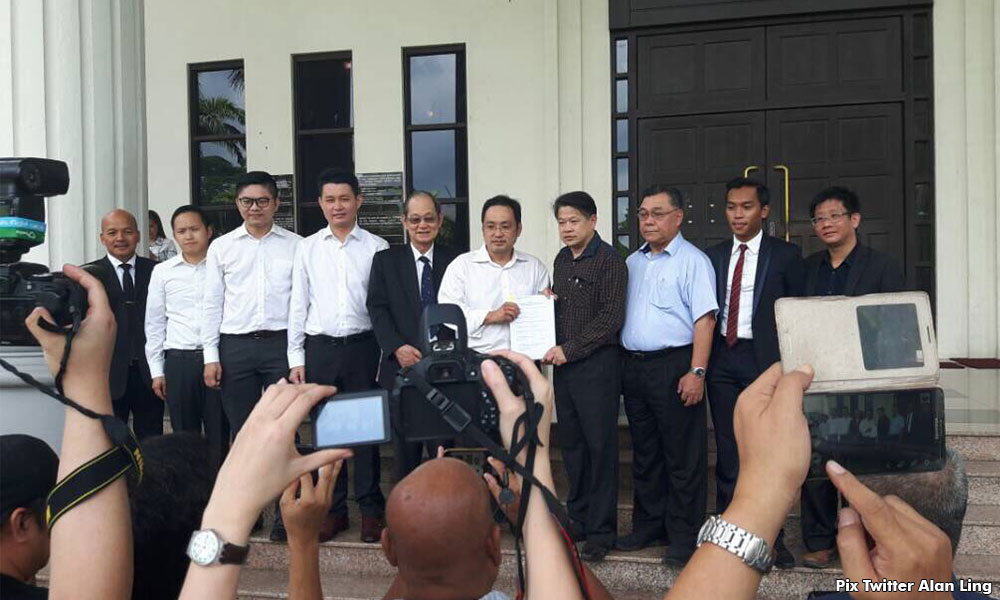 DAP's Dr Ting Tiong Choon who was disqualified as an assemblyperson has filed a suit seeking to postpone the Pujut by-election.
According to the originating summons sighted by Malaysiakini, Ting wants his disqualification be declared void.
Ting is also seeking a declaration from the High Court in Kuching to stay and postpone both his disqualification and the by-election, until the case has been disposed of.
The Election Commission has already set June 20 as nomination day for the Pujut state seat, with polling on July 4.
"I believe Malaysia and Sarawak can still be a country that believes in the law and constitution.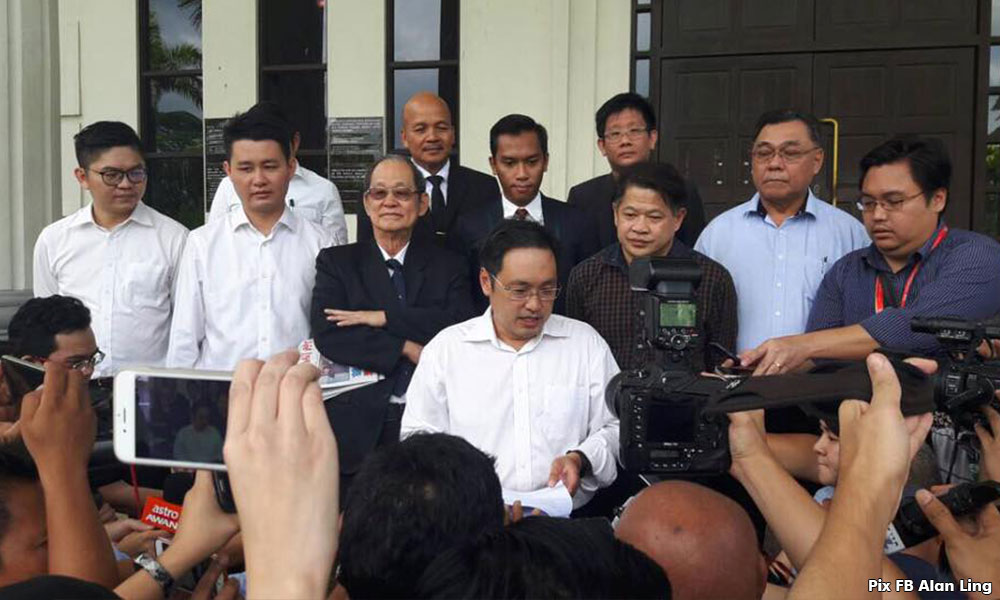 "It is imperative that the government of the day and the judiciary system provide confidence that the public can trust," Ting said.
He named Sarawak state assembly speaker Amar Mohamad Asfia Awang Nassar; Sarawak International Trade and e-Commerce Minister Wong Soon Koh, who moved the motion to disqualify him; the Sarawak state assembly; the Sarawak government; and the EC as defendants in his suit.
Ting was disqualified as Pujut assemblyperson on grounds that he held Australian citizenship.
This is in accordance with Article 17(1)(g) of the Sarawak Constitution, which states that any person who willingly obtains foreign citizenship or exercises the rights of a foreign citizen would be disqualified from being a state assemblyperson.
Experts: State assembly decision is final
Ting argued in his affidavit that he had already renounced his Australian citizenship on April 4, 2016, which was before the April 25 nomination day for that year's Sarawak state election.
He therefore wants a declaration that his disqualification had actually contravened Article 17(1)(g) of the Sarawak Constitution.
However, constitutional experts have pointed out that Article 19(1) of the Sarawak state constitution states that any question relating to the disqualification of an elected representative will be determined by the assembly itself, and that the decision is final.
During the Sarawak state election last year, Ting won a four-cornered fight for Pujut, with a majority of 1,759 votes against BN's Hii King Chiong, PAS' Jofri Jaraiee and Independent candidate Fong Pau Teck.
Hii had previously sought to disqualify Ting's victory in court over the same allegation that he held dual citizenship, but the Election Court dismissed this on technical grounds last year.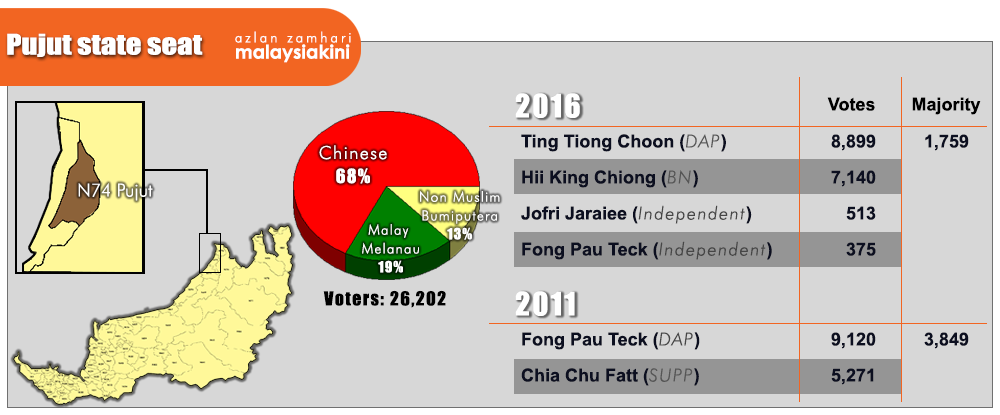 -Mkini