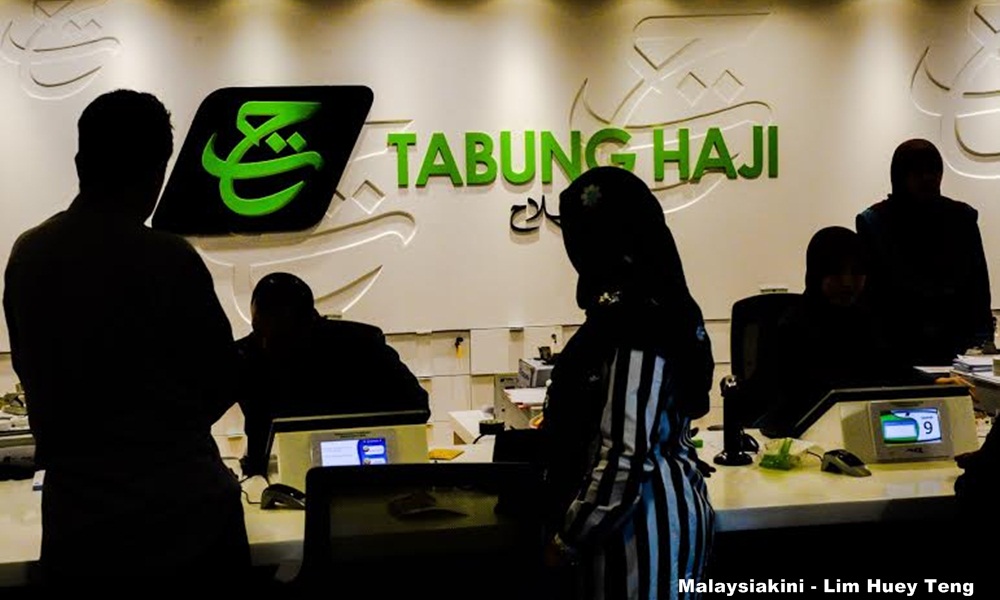 Malaysians going for the haj pilgrimage this year should not worry or panic with the recent decision of Saudi Arabia to cut diplomatic ties with Qatar.
The Pilgrims Fund Board (Tabung Haji -TH) chairperson Abdul Azeez Abdul Rahim said TH had vast experience to handle the situation.
"What is important is for pilgrims to abide by all instructions issued by TH. We have all the machinery.
"If all pilgrims follow instructions issued by TH, God willing, everything goes well," he told reporters after the Tabung Haji Foundation "Ziarah Kasih Ramadan" programme at the Tabung Haji Hotel in Kuala Lumpur today.
Also present was Terengganu Menteri Besar Ahmad Razif Abdul Rahman.
Under the " Ziarah Kasih Ramadan", Abdul Azeez said RM15 million would be distributed to the needy who included 3,000 people in the parliamentary constituencies of Dungun, Marang and Kuala Nerus in Terengganu
- Bernama