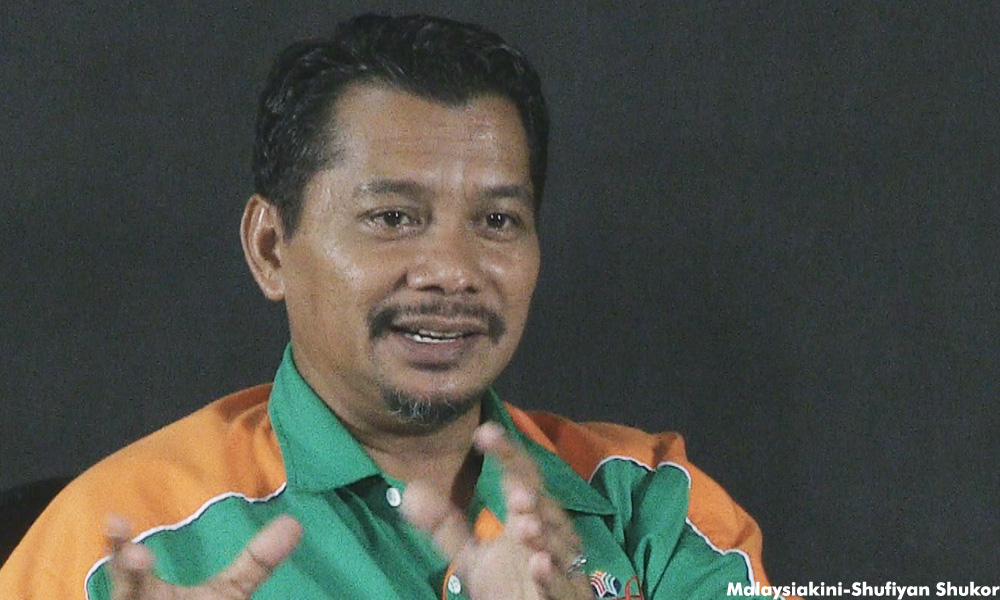 When critics spoke out against the listing of Felda Global Ventures Holdings Bhd (FGV), Prime Minister Najib Abdul Razak paid little heed as he pressed on with his ambitious plan.
The prime minister even belittled those opposed to the plan, calling them
haram jadah
(illegitimate children).
All this happened five years ago, but for the president of the National Felda Settlers' Children Association (Anak) Mazlan Aliman, it is still clearly etched in his mind.
This time, Mazlan is urging the prime minister to heed his warning with regard to the fate of the Land and Public Transport Commission (Spad).
FGV debuted on Bursa Malaysia on June 28, 2012, with Mohd Isa Abdul Samad at its helm. Since then, its initial public offering price of RM4.55 had plummeted, closing at RM1.75 yesterday.
"History has recorded how the listing of FGV on Bursa Malaysia and the appointment of Mohd Isa as Felda and FGV chairperson had brought about a disaster to the lives of the Felda community.
"Many saw it was not the right decision to list FGV on Bursa Malaysia and objected to Mohd Isa's appointment but the prime minister not only ignored them but called settlers to oppose FGV's listing as haram jadah," he said in a statement.
Mohd Isa was replaced as Felda chairperson in April with Johor Baru MP Sharir Abdul Samad stepping in and on Monday, Isa was transferred from the troubled FGV to Spad.
Yesterday, Mohd Isa and his wife Bibi Sharliza Mohd Khalid were
questioned
for more than three hours by the Malaysian Anti-Corruption Commission on FGV, after having questioned other officials from the company.
Mazlan urged Najib to heed calls to drop Mohd Isa all together and not to allow him to stay at Spad.
"If Mohd Isa were to be charged, wouldn't it become an embarrassment for the prime minister?" he said.
Mazlan said Mohd Isa should be allowed to put his full attention on his position as Jempol MP.
"Hopefully the prime minister will learn from the Felda crisis which has eroded the Felda community's confidence in the government," he said.- Mkini