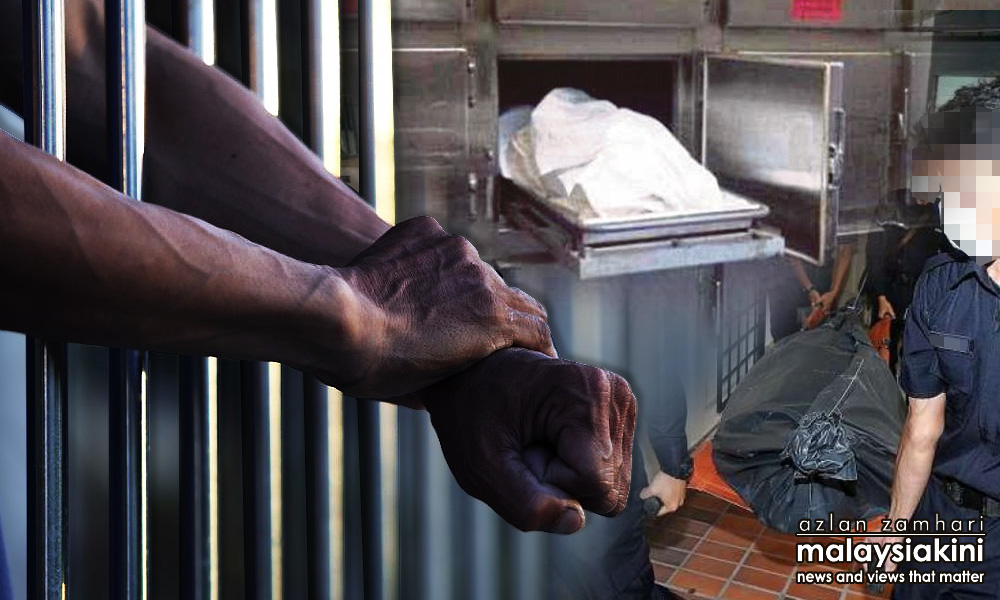 A teenage mechanic, believed to have been involved in a personal feud with a group of people including schoolboys, was found stabbed to death in Desa Senadin here last night.
A police team found the body of Fadrick Lucas, 19, at a road-shoulder near a house. He sustained head and body injuries.
A group of assailants, including five Form Four students were believed to have targeted Lucas with a sharp object to settle a personal matter leading to his murder in the incident about 11pm.
District police deputy chief Supt Stanley Johnanthan Ringgit said the five students were among nine people detained in connection with the murder.
He said initial investigations revealed Lucas had fled after he was attacked by the group but collapsed due to the severity of the injuries, adding the incident was believed to have started from a quarrel between two secondary school students here about noon yesterday,
"Following the quarrel, the victim and several friends left for Taman Jumbo, Desa Senadin to settle the feud before that attack occurred.
"Four of the suspects aged between 19 and 20 are not school students. We are looking for other suspects as well as the murder weapon," he said.
- Bernama