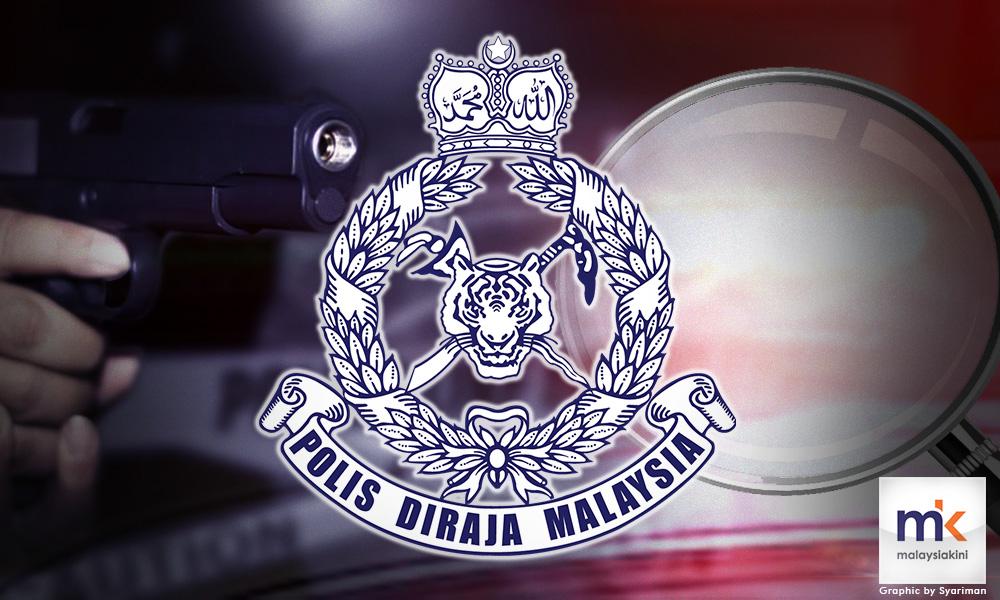 Two teenage boys who were remanded to facilitate investigations into the case of T Nhaveen and released on police bail yesterday were re-arrested today to assist in investigations of another case of beating and extortion involving an employee of a convenience store.
The Form Four and Five students were among five teenagers who were detained to help investigate the case of Nhaveen who was seriously injured after being assaulted in Jalan Kaki Bukit, here, early Saturday morning. He passed away at the Penang Hospital today.
Northeast district police chief ACP Anuar Omar, said the three other youths whose remand will end tomorrow will also be re-arrested to assist in the beating and extortion case of the convenience store worker.
The five were believed to be involved in the case of a 19-year-old boy who was beaten and blackmailed in the incident in Jelutong on May 5, he told reporters here today.
"The teen who worked in a 24-hour convenience store lodged a police report after he was beaten and blackmailed by the five, including the two students. However, the victim withdrew the report refusing to prolong the case," he said.
Anuar said yesterday, the teen who had swellings on the body, sustained in the beating incident last month, however, made a police report again and wanted the police to re-investigate the case because the same suspects were involved in the Nhaveen incident.
Anuar said police were investigating whether other victims had been bullied and extorted by the five if so he urged them to come forward and lodge reports.
In the incident at 2.10am on Saturday, the five teenagers, aged between 16 to 18, reportedly hit Nhaveen, 18, and his best friend T. Previin, 19, using helmets but Previin managed to escape when they tried to drag them to a nearby field.
Nhaveen who was seriously injured has been certified as brain dead. It was found his anus was also torn due to penetration by a sharp object and there were burns on his shoulder.
Prviin is still being treated at the same hospital.
- Bernama