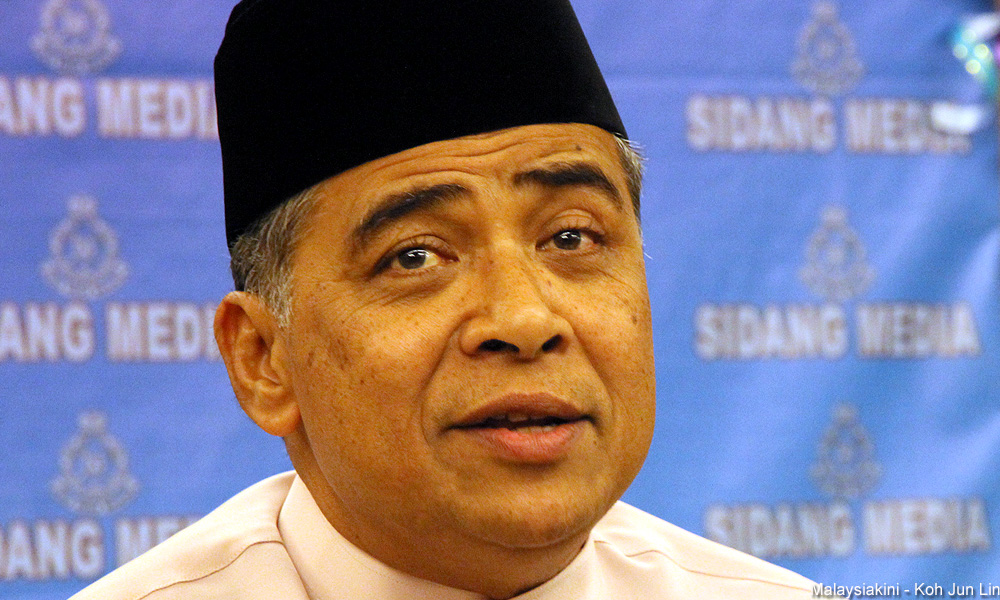 The Attorney-General's Chambers (AGC) has directed the police to investigate the 1MDB issue further, said inspector-general of police Khalid Abu Bakar.
"I think I've said this before. I said the attorney-general had told us to investigate further on a few questions that have arisen, so we are still investigating," he told reporters at his Hari Raya open house function at the police headquarters in Bukit Aman today.
He was asked whether there had been any instructions from the AGC regarding the investigation papers that the police had submitted.
Various opposition parties and civil society groups have criticised Malaysian authorities for supposed inaction as their counterparts in Singapore, Switzerland, US, and other countries crack down on those implicated in the 1MDB scandal.
Attorney-general Apandi Ali had said that multiple investigations had found that no crime had been committed.
1MDB maintained no money had been misappropriated from the fund, on contrary to the DOJ's claims.