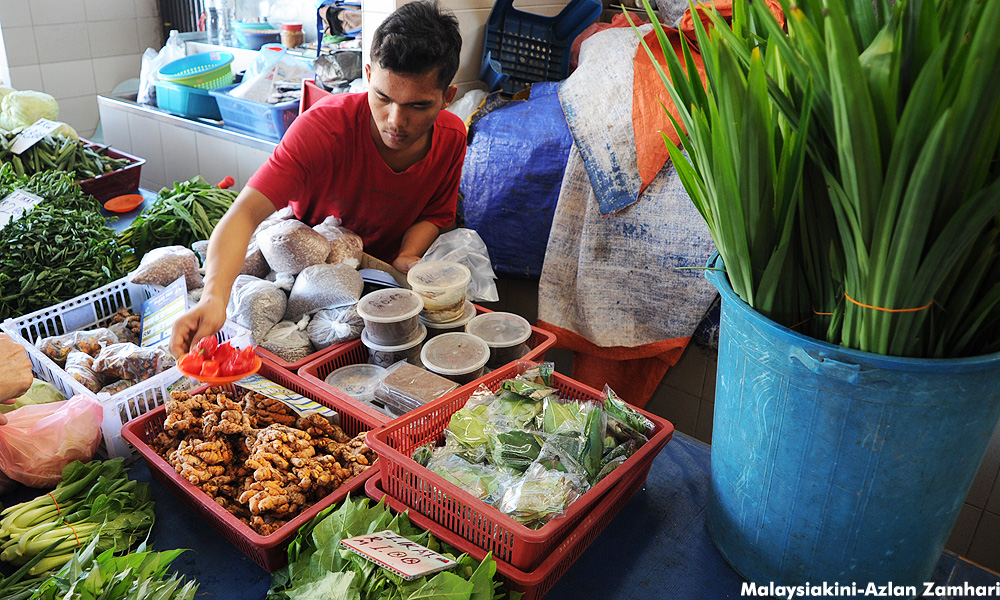 More than 20,000 people in the state are expected to turn up at BN assemblypersons' service centres statewide tomorrow morning to purchase beef at a cheaper price.
The sale at the 21 centres will begin as early as 8am tomorrow for people to buy beef at RM24 per kilogramme and is limited to two kilogrammes per customer.
State Women Development, Social Welfare, Agriculture and Agro-based Industry, and Entrepreneur Development Committee chairperson Suraya Yaacob said the elderly and disabled people would be given priority and special counters will be open for them to purchase this fresh meat.
"Apart from beef, other fresh produce such as vegetables and ducks, will also be available at cheaper prices," she told Bernama at the presentation of 'duit raya' to Sungai Tiang Village Security Development Committee (JKKK) chairmen.
The sale of Q-fish frozen fish would also be held at selected service centres, she said.
She also expressed hope that the programme would help ease the burden of the people in making preparations to celebrate Hari Raya Aidilfitri.
- Bernama