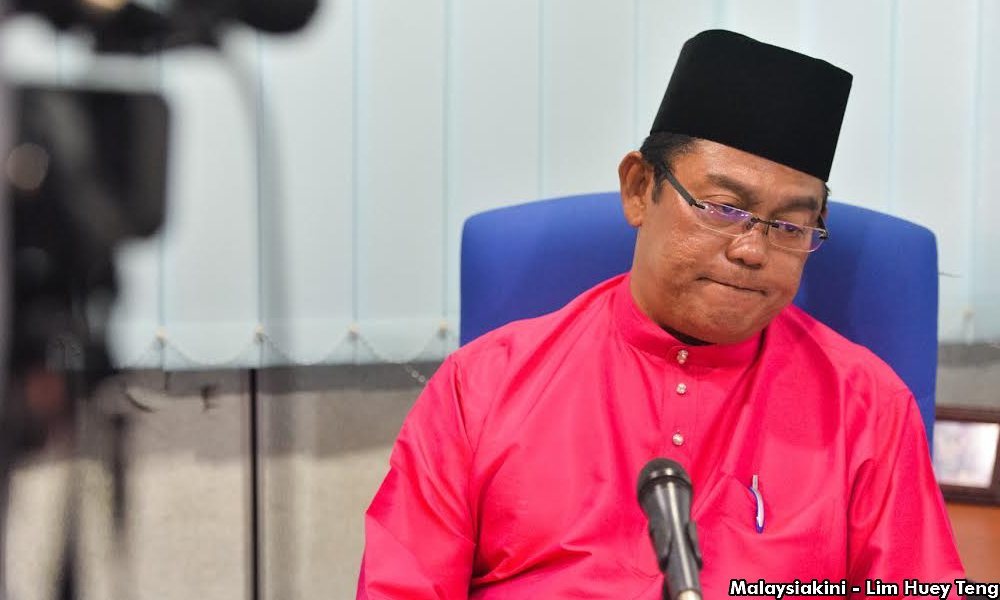 Premiums for land used to build fire stations are discounted by 75 percent, based on a decision made by the Selangor executive council in 1997, said the Selangor Menteri Besar's Office.
It clarified this after Housing, Local Government and Urban Well-being Minister Noh Omar yesterday claimed
high premiums
charged by the Selangor government derailed the building of fire stations in Setia Alam and Bukti Rahman Putra.
"As such, Noh's claim that the Selangor government is charging a high premium is inaccurate," it said in a statement.
It added that the state will only charge a nominal fee of RM1,000 if the land is used by the federal government to build schools.
This is in accordance with the decision of the National Land Council and a Land and Minerals Department directive issued in 1997.
"Noh as a cabinet minister should know the policies of state and federal government must abide by the National Land Council's policies, according to Article 91 of the Federal Constitution," it said.
It added Article 83 of the Federal Constitution also provides that the federal government can negotiate with the state government on land matters.
"The federal government knows and agrees on the premium policy, so it is unreasonable to expect the Selangor government to remind a cabinet member of basic things related to his duties," it said. - Mkini