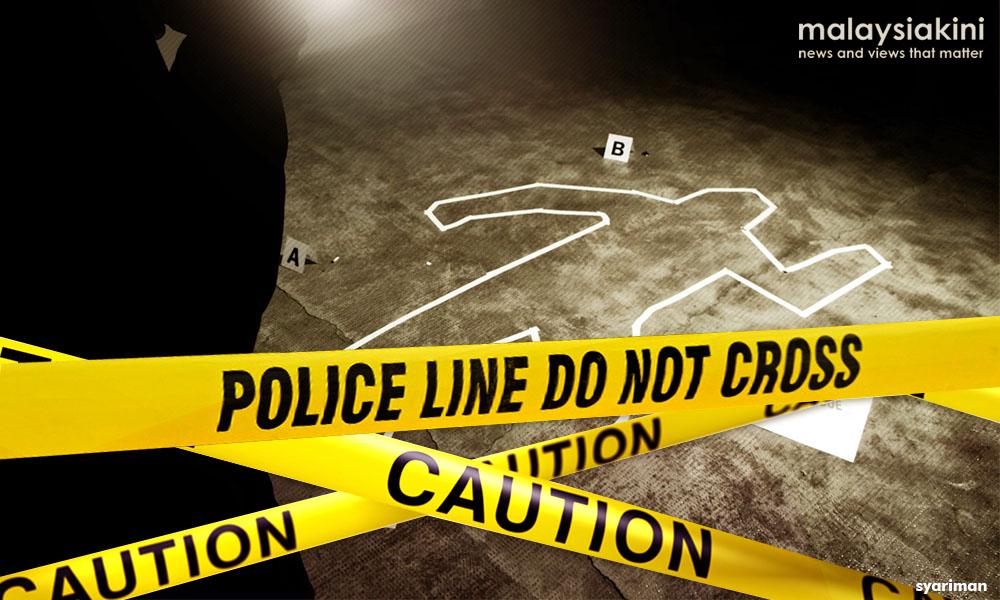 A 28-year-old female student of a private university was found dead on the first floor of a condominium here, believed to have fallen from the 10th floor of the building.
Shah Alam police chief ACP Shafien Mamat said, the body of the victim, fully dressed, was found by his younger brother who went to the victim's house after failing to contact his sister for two days.
"Upon arriving at his sister's rented house at Vista Alam Condominium, Section 14 (in Shah Alam), the victim's brother found his sister's house was unlocked and he checked the house, then he went to the balcony before he found the victim laying on the first floor of the building.
"Her brother then contacted the police. The police are conducting further investigations regarding the victim's death.
"The victim's body was sent to Shah Alam Hospital for an autopsy," he told Bernama today.
Bernama was informed the victim had died two days ago.
Meanwhile, Kota Anggerik Fire and Rescue Head, Ahmad Nazmi Halil when contacted by Bernama said the department received a call regarding the incident at 12.12 pm and the victim's body was taken down using a stretcher and rope, before being handed over to the police for further action.
- Bernama