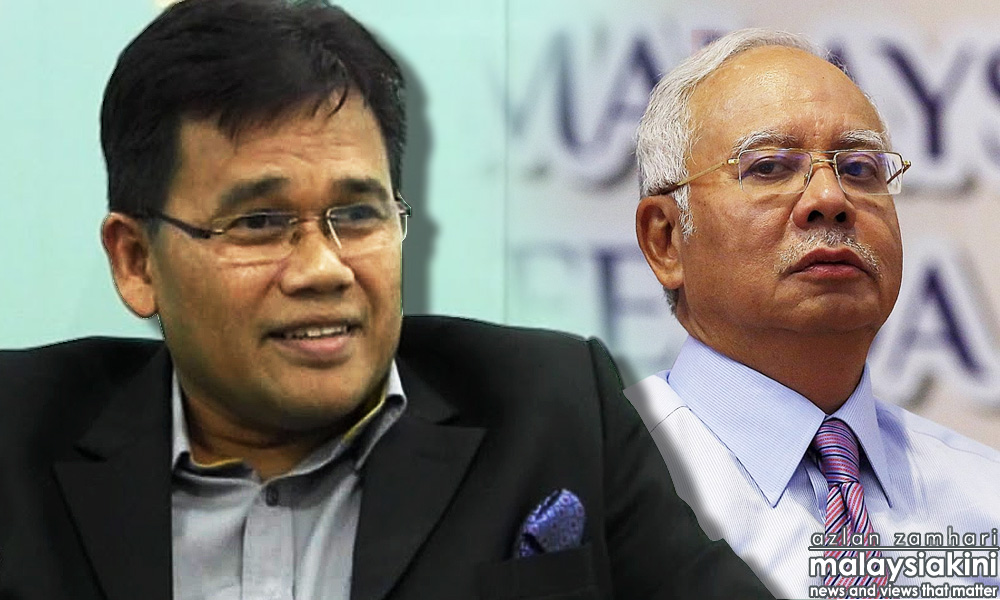 Lawyer Salehuddin Saidin has confirmed that the Malaysian Anti-Corruption Commission (MACC) had investigated a payment his firm had received from Prime Minister Najib Abdul Razak in 2011.
Speaking to Malaysiakini, Salehuddin said the RM325,188 payment was for legal fees to set aside a subpoena for Najib to testify in Anwar Ibrahim's Sodomy II trial.
"Four firms were engaged to represent Datuk Seri (Najib), and the payment was distributed among them," Salehuddin said.
He was responding to
allegations
by PKR vice-president Rafizi Ramli today that Najib had paid a lawyer using SRC International-linked funds.
Salehuddin is not the lawyer Rafizi claimed to have received the payment, but his law firm was mentioned as having been questioned by the MACC over the same matter.
However the lawyer said he did not know the money's origins, nor did the MACC mention that it may have come from SRC International.
"There was no reason for us to question where the money came from. We are not obligated to ask such questions," Salehuddin said.
Salehuddin was engaged by Najib in 2011. At the time, the 1MDB scandal had yet to come to light.
Rafizi's claims were based on allegedly leaked MACC documents uploaded to a blog that the Malaysian Communications and Multimedia Commission had blocked.
-Mkini