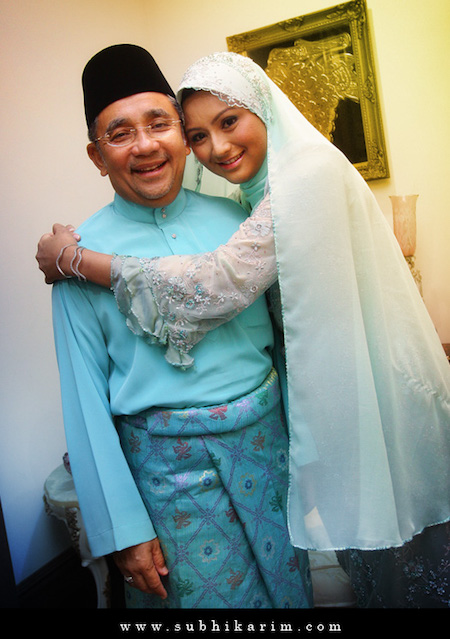 (FMT) – Just a day after leaving Felda Global Ventures (FGV), Mohd Isa Samad has been summoned by the Malaysian Anti-Corruption Commission (MACC), together with his wife, The New Straits Times reported.
The couple are believed to have been called to give their statement tomorrow at the anti-graft agency's headquarters in Putrajaya, at 10am.
Isa had quit his role as FGV chairman yesterday after meeting with Prime Minister Najib Razak. He was later appointed acting chairman of the Land Public Transport Commission (SPAD).
FGV has come under investigation following allegations made by the plantation giant's president and chief executive officer Zakaria Arshad on June 6. He had urged the MACC to probe deals made by the company, especially those involving FGV's procurement department.
There had been allegations of misconduct and abuse of power made against the FGV leadership.
Zakaria met with MACC on June 7 and the next day the agency raided FGV offices in Menara Felda in Kuala Lumpur, carting files of documents to facilitate its investigations.