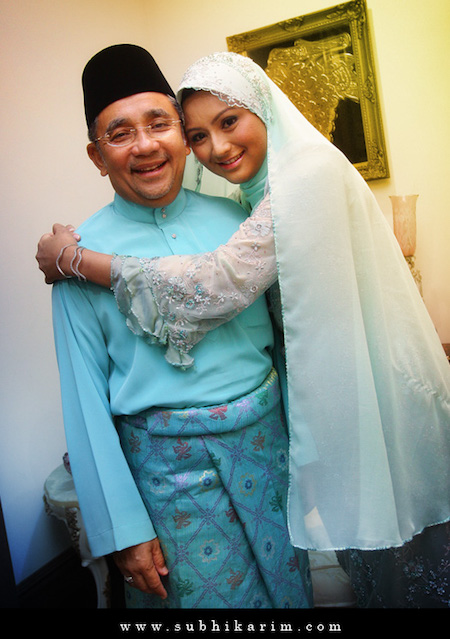 KL : Former (FGV) chairman Isa Samad, wife called by (MACC)
MACC summoned couple to hq in Putrajaya tomorrow at 10am.
Isa relinquished post as FGV chairman and appointed Sulaiman Mahbob
FGV investigated by MACC for misconduct and abuse of power
MACC's focus was power abuse by top official
FGV pay for his wife's travels on first-class flights
details in documents seized by MACC from FGV hq at Menara Felda
My comments : Doraemon was already caught and suspended by UMNO once for involvement in money politics.
He has never denied that his wife did travel on first class at the expense of FGV.
I think Malaysians are not surprised at all with this news.
What will be surprising is if MACC pushes this case for prosecution at all.
Doraemon has strong cables with Chief Thief.
What has happened to that IGP's telephone calls with that Gopi fellow?
The US DOJ's court filing has completely overshadowed the juicy revelations about Gopi's telephone calls to the IGP, his son and his brother in law.
And the IGP has not denied receiving those phone calls.
The MACC says they may call the IGP for questioning.
MACC will call IGP regarding probe on corrupt cops if there is a need to

depends whether or not to (call IGP)," MACC chief Dzulkifli Ahmad

12 suspects, mostly police, arrested by MACC in "Ops Gopi"

key suspect Gopinathan pivotal in managing police protection

across gambling dens and prostitution houses ...



The gomen and administration of this country has really gone to the dogs.
Day in, day out, week after week, month after month, year after year it is corruption, abuse of power, embezzlement, MACC arrests, MACC investigation. Without end.
Asato Ma Sat Gamaya
Tamaso Ma Jyotir Gamaya
From unreal lead me to the real,
From darkness lead me to the light