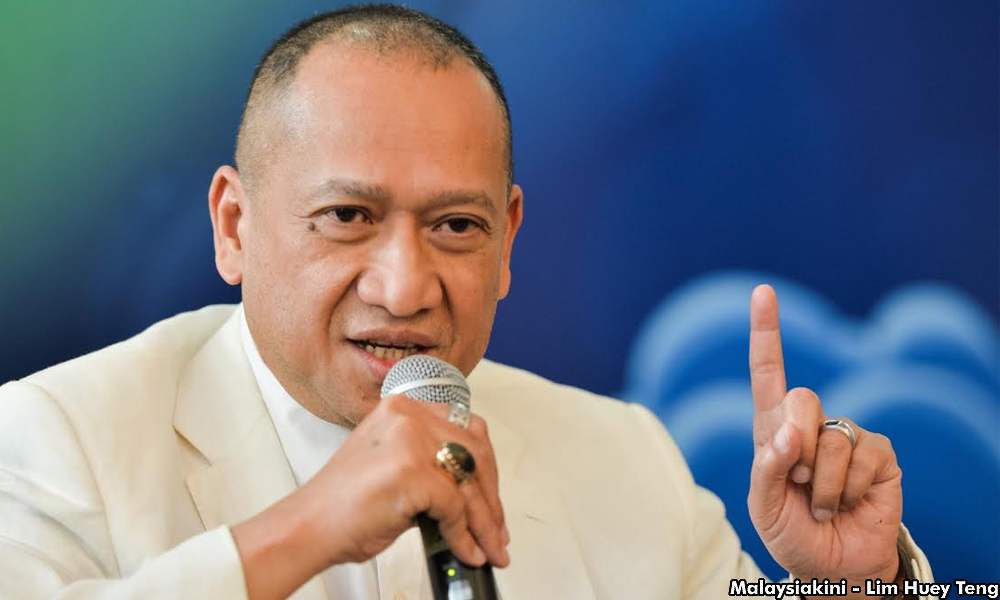 Umno supreme council member Nazri Abdul Aziz has rubbished claims that lawyer Shafee Abdullah received RM9.5 million from Prime Minister Najib Abdul Razak during Anwar Ibrahim's second sodomy trial.
"I don't believe that. Why would Najib pay him? The government has to pay (Shafee) not Najib. Sarawak Report has no credibility," Nazri told Malaysiakini.
The former law minister was also dismissive when pressed on whether such a scenario - if true - would have had an impact on the outcome of Anwar's trial.
"No it shouldn't. The only thing that can change the outcome is if the judge was paid off.
"It is not like, if you pay RM10 million (to the prosecutor) the trial will be fast, if you pay RM5 million the trial will be slow," he said, adding that prosecutors are paid to prosecute.
He said he does not know how much Shafee was paid.
The government had told Parliament that Shafee was paid a fee of RM1,000 to act as the lead prosecutor in the case.
Putrajaya, in a surprise move on July 22, 2013, recruited Shafee to lead the prosecution team against Anwar at the Court of Appeal instead of the conventional practice of relying on public prosecutors.
The Court of Appeal on March 7, 2014, overturned the Kuala Lumpur High Court's decision which acquitted Anwar, sentencing him to five years in prison.
The Federal Court on Feb 10, 2015 upheld the conviction of sodomising his former aid Saiful Bukhari Azlan.
Meanwhile, another former law minister, Zaid Ibrahim, said if the allegations against Shafee were true, it would undermine the decree used to appoint the lawyer as lead prosecutor.
"The fiat issued to Shafee to prosecute Anwar was on the basis that he would exercise that responsibility in accordance with the law, fairly and in the interest of the public.
"If true that he received money from the PM, especially in such large quantity, it extinguishes that notion entirely," Zaid told Malaysiakini.
Whistleblower site Sarawak Report had previously made allegations that Shafee received RM9.5 million from Najib in two tranches - on Sept 11, 2013 and on Feb 17, 2014.
Malaysiakini, which has withheld Shafee's name in its earlier reports on the Sarawak Report claim, had since Thursday attempted to reach out to Shafee, through multiple channels, for his comments but to no avail.- Mkini