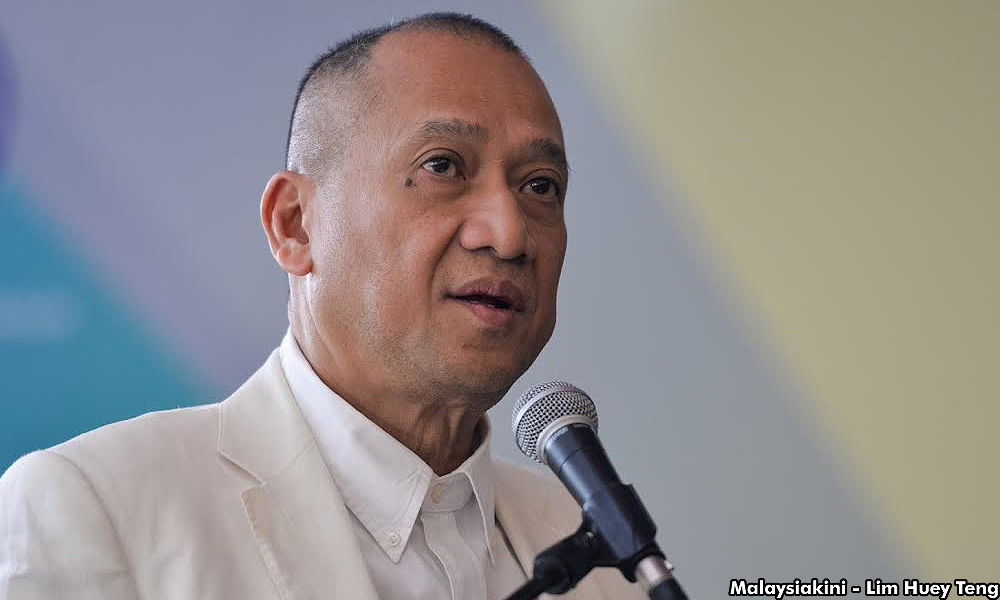 Tourism and Culture Minister Mohamed Nazri Abdul Aziz denied his ministry issued a name card for his wife with the title "spouse-minister".
"She is not a ministry staff, it's fake.
"There are people out there who are trying to get at me," Mohamed Nazri was quoted as saying by The Star Online.
Mohamed Nazri said he does not allow his ministry to provide name cards to anyone who is a not a staff member.
He was responding to a name card circulating on social media bearing his wife Haflin Saiful's name.
The card, bearing the national emblem, described her as "Spouse-minister of Tourism and Culture Malaysia".
It carried the name and office address of the Tourism and Culture Ministry.
Attempts to contact the number on the name card were unsuccessful.
Haflin uses the "spouse-minister" title on her Instagram description. -Mkini