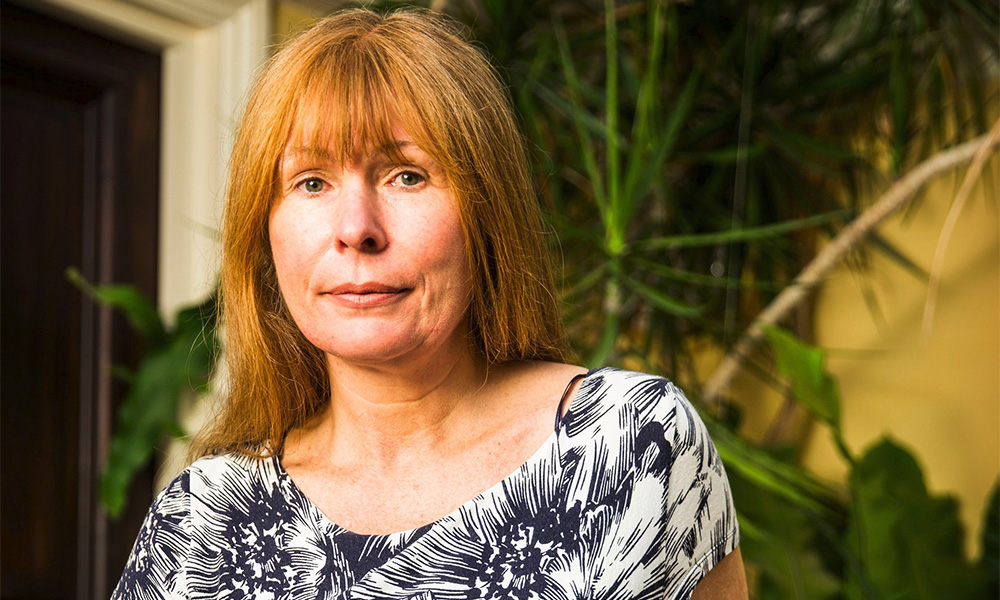 Inspector-general of police Khalid Abu Bakar has reiterated his call to Sarawak Report editor Clare Rewcastle-Brown for her to come to Malaysia to assist the police in investigating the whistleblower site's claim that Prime Minister Najib Abdul Razak paid lawyer Muhammad Shafee Abdullah RM9.5 million.
Khalid, however, said that Rewcastle-Brown will not be guaranteed a safe passage in her arrival and return back to London, England.
"I will not guarantee her a safe passage. If she wants to come, she comes and proves whatever accusations that she made.
"If not she will keep on making all sorts of noise, allegations which are baseless," Khalid told a press conference in Kuala Lumpur today.
The top cop was earlier asked whether Shafee had been called in by the police in relation to police reports lodged against him in the purported RM9.5 million payment.
However, Khalid said that the reports received thus far were "hearsay" based on Sarawak Report.
"I've already said that if you (Rewcastle-Brown) want to prove all your allegations, come forward and produce whatever documents you have to show whatever your accusations are correct.
"If not, it remains hearsay," he added.
-Mkini