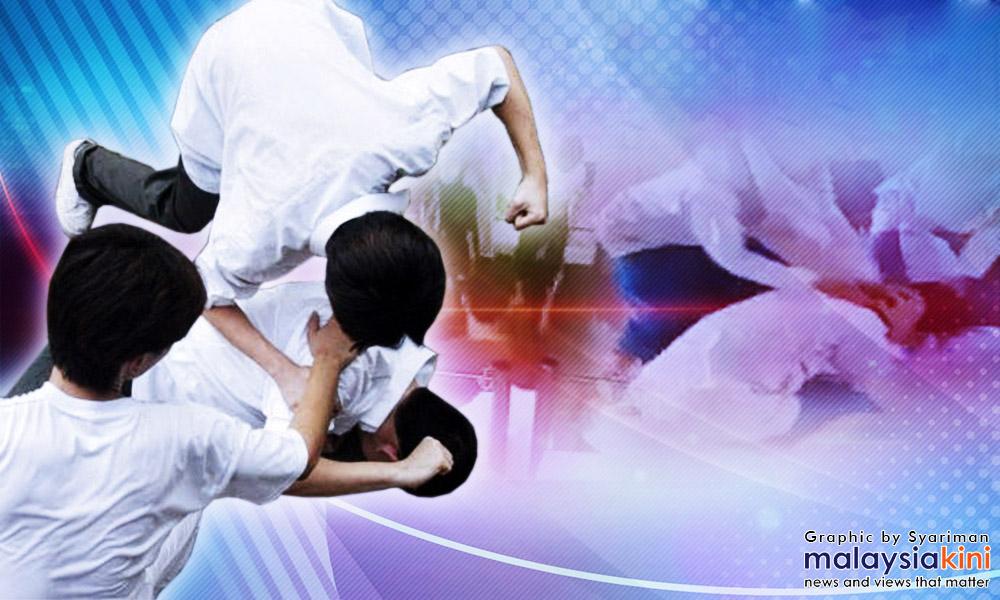 T Nhaveen, a 18-year-old teenager who harboured the ambition of becoming a music composer, became the victim of assault and sodomy in the Bukit Glugor area of Penang a few days ago.
Last Friday evening, he was with his friend, T Previin, when a group of teenagers, some of them known to the victims, started attacking and abusing them.
Previin was able to escape, but this was not the case with Nhaveen. However, Previin too was admitted to Penang General Hospital where his condition was described as not too serious.
Nhaveen was seriously assaulted, sodomised and eventually landed up in the Penang General Hospital, where the doctors have declared him "brain dead". Such a fury emanating from Nhaveen's friends have shocked his mother and relatives.
At first the police sought to describe the attack against Nhaveen as a case of bullying and rioting, but then, given the severity of the crime and the fact that the victim is "brain dead", raised questions on whether it was case of attempted murder.
Lately, there have been several cases of bullying and vicious attacks in schools, hostels and in other areas. in most of the cases, teenagers involved in the assaults are those known to the victims.
It was even brought to my attention that Nhaveen was subject to bullying by his friends for several years and he was too afraid to complain to his mother fearing that it would make the situation worst.
In fact, the assault and sodomy against Nhaveen could even be related to the fact that he apparently rebuffed attempts by his friends to recruit him into a local gang that operated in the vicinity.
Unfortunately, headmasters and those responsible for providing security in schools have not taken a more proactive role in curbing the rise of gangsterism in schools.
The Education Department in Penang has failed to adopt measures to curb gangsterism and other unhealthy activities in schools.
Whether Nhaveen would be able to regain his consciousness remains to be seen, but the fact remains that there are too many cases of bullying, assault and attacks against teenagers that warrants serious attention from the authorities.
---
P RAMASAMY is Deputy Chief Minister II of Penang and the state assemblyperson for Perai. -Mkini