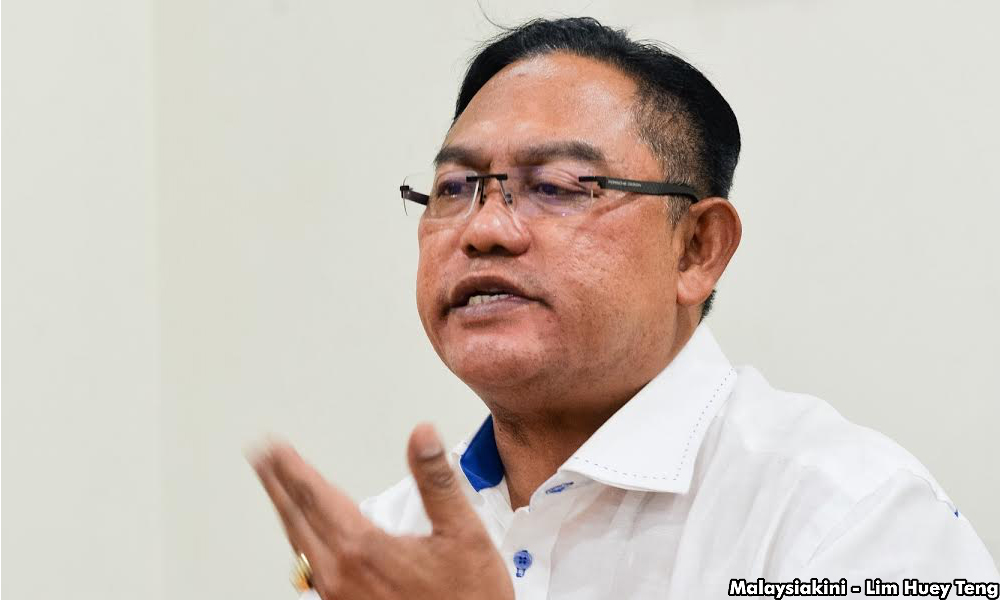 The Selangor government's move in imposing high land premium on two proposed fire station construction sites in Setia Alam here and Bukit Rahman Putra in Sungai Buloh, has been seen as an attempt to make money out of thin air while disregarding the people's interests.
Urban Wellbeing, Housing and Local Government Minister Noh Omar said the selfish attitude of the state government had caused the construction of the two fire stations to be put on hold for the past two year.
"I want to ask the state government the reason they imposed such a high land premium of almost RM5 million on the site in Setia Alam and RM2.4 million on the site in Bukit Rahman Putra when it does not even own the plots. The land belonged to housing developers.
"When the developers want to hand over the land to the federal government, they have to surrender it to the state government first and the federal government has to reacquire it from the state. So, why the state government is taking advantage of the situation and try to make profit out of thin air?"
Noh said this to reporters after visiting the proposed site for the construction of the Setia Alam Fire and Rescue station here today. Also present was Fire and Rescue Department director-general Wan Mohd Nor Ibrahim.
Elaborating, Noh said the construction of the fire station in Setia Alam was important as it would benefit approximately 100,000 people in the area as it could reduce the respond time to only eight to 10 minutes from the current 20 minutes.
He said the construction of the two stations was supposed to begin in 2015, but due to the high land premiums, the two projects were put on hold.
- Bernama