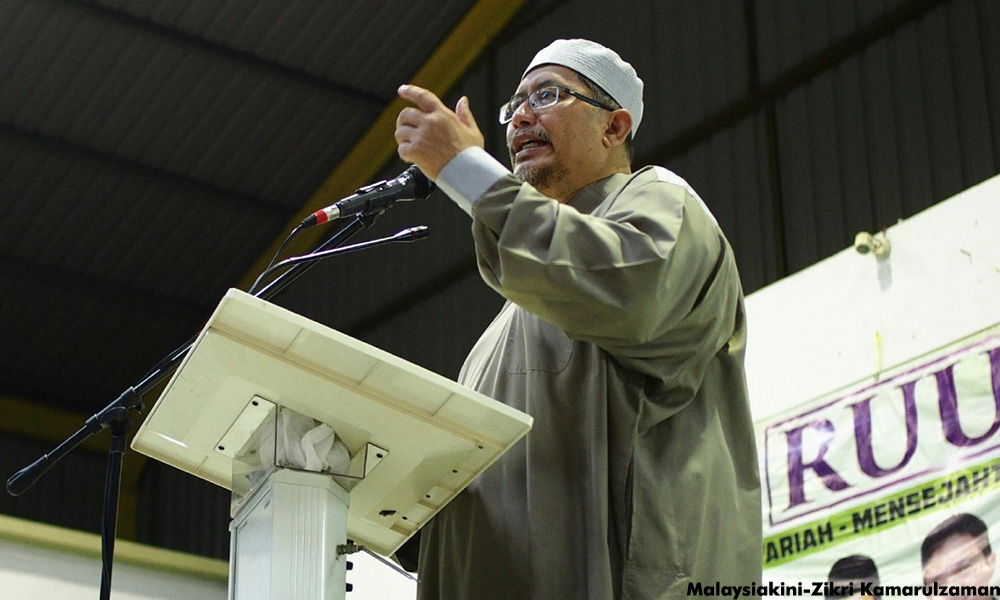 A breaking fast event with firefighters involving an Umno division leader and an Umno minister has earned the ire of PAS vice-president Iskandar Samad.
"The Fire and Rescue Department shouldn't be dragged into politics. If Umno wants to capture Selangor, it shouldn't use government machinery," Iskandar told Malaysiakini.
According to Urban Wellbeing, Housing, and Local Government Minister Noh Omar's itinerary, an Umno division leader would be speaking together with him at a breaking fast event at the Pandan Indah Fire and Rescue Department today.
A call to the department confirmed that an Umno division leader is scheduled to speak at the event.
Pandan Indah sits in the Chempaka state constituency, which Iskandar is the assemblyperson of.
Iskandar said that if an Umno division leader wished to speak, they should have held the event at a hotel or the local Umno office.
"It is clear Umno will do whatever it takes to get power," he added.
Noh - who is also Selangor BN chief - has made it his goal to win back the state from the opposition in the next general election.
The opposition captured Selangor in the 2008 general election and retained it in 2013.- Mkini