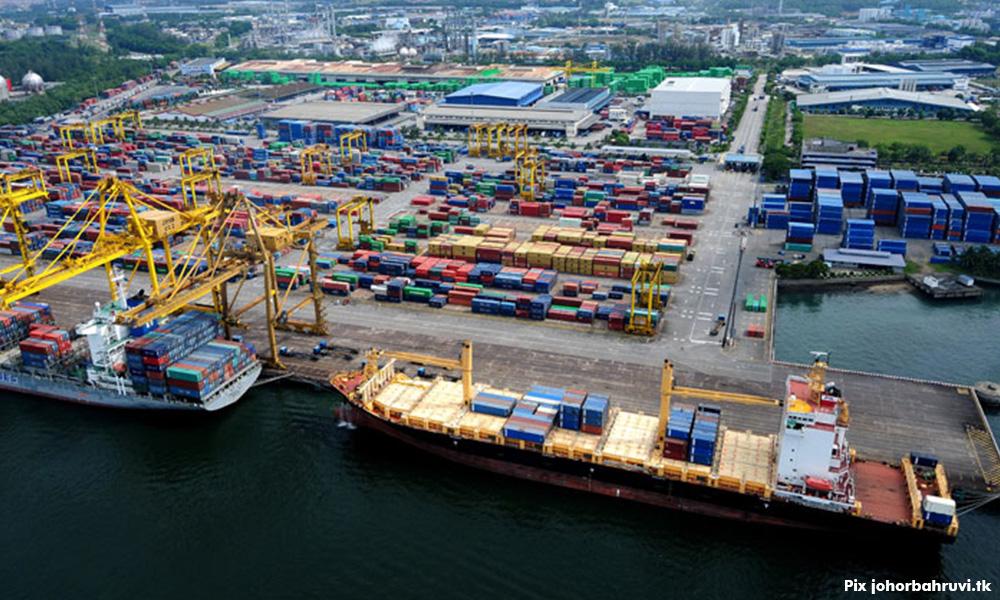 A Netherlands-bound radar system worth millions of ringgit has been reported missing from Tanjung Pelepas port in Johor.
According to The Star today, the consignment in transit from Australia had been held by the Customs Department awaiting the required documents from the Ministry of International Trade and Industry (Miti).
According to The Star, the high-tech military equipment shipment arrived last month in one container, without the necessary Miti permits for military equipment under the Strategic Trade Act 2010.
The daily reported a recent audit check found the classified material could not be located at the port, and a police report was then lodged.
"The authorities have not ruled out the possibility that the consignment could have been loaded onto another vessel and shipped off to the Netherlands discreetly to avoid further problems," wrote The Star, citing a source.
It added authorities said it would be difficult to remove the shipment from the port by grounds "because of strict checks at the entry and exit points of the port".
Agencies including Customs and Miti are investigating the disappearance, while Customs assistant director-general (enforcement) Paddy Abd Halim added an internal investigation is also under way.- Mkini