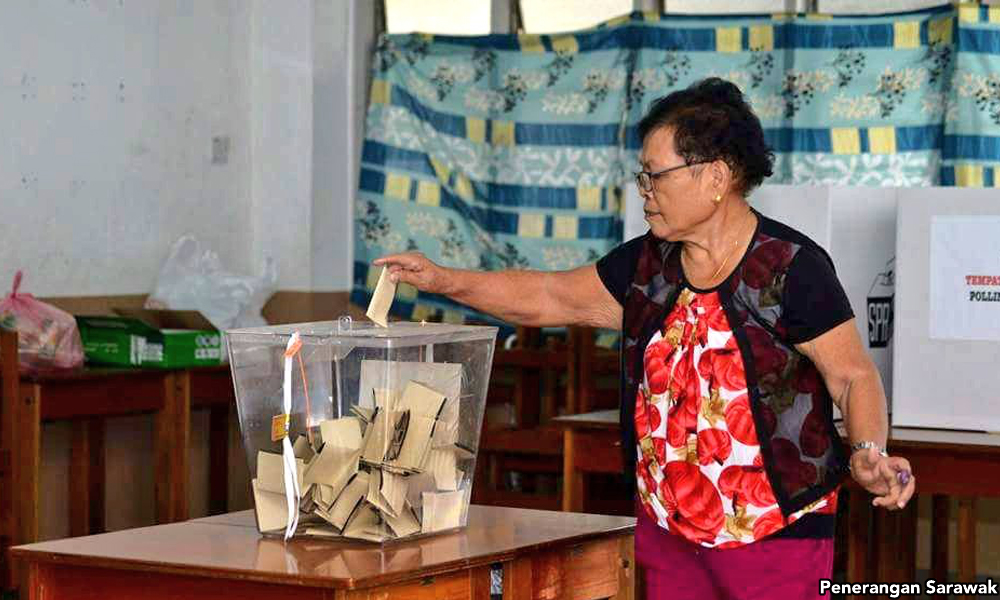 The outcome of the next general election will be determined by bread-and-butter issues instead of 1MDB scandals and headline-grabbing deals with China investors, reported Straits Times today.
In a forum titled "Malaysia's Next GE: The Perils And Prospects" held in Singapore yesterday, panellists agreed that these scandals were not enough to oust BN in the next general election.
Independent pollster Merdeka Centre director Ibrahim Suffian said issues surrounding 1MDB are generally "approaching historical status now".
"Many Malaysians have actually gone beyond the issue, and this has been bundled together in what they perceive to be leadership weaknesses," he said.
Meanwhile, Singapore's ambassador-at-large and former high commissioner to Malaysia Ong Keng Yong said that while the 1MDB scandal has affected Kuala Lumpur's standing, it has not greatly harmed Prime Minister Najib Abdul Razak or his ruling Umno party.
Malaysians are suffering from six percent goods and services tax, a weak ringgit and inflation.
China's investment deals and soft loans to Malaysia - which include the sale of 1MDB's power plants, loss-making national carmaker Proton, and a RM55 billion railway project and new ports - have been controversial, the Straits Times reported.
Najib had denied accusations that he is "selling out" the country, saying that these mega projects will create jobs and result in economic expansion for Southeast Asia's third-biggest economy.
Although the majority of public opinion is still against him (Najib), it is very unlikely that all these disparate voices can be collected in one united pool to form a coalition against him, the newspaper reported.
The young people are worried about finding a good job, married couples are concerned about whether they can afford a home and whether they can get a pay rise, while most retirees do not have sufficient savings to tide them over, said Ibrahim.
Selena Ling, head of treasury research and strategy at OCBC Bank, noted that while Malaysia's headline economic data looked healthy, this would not be the main concern for most voters.
"When it comes to elections, people are going to vote on bread-and-butter issues. It is not going to be because growth is five percent or less," she said.
The next election has to be held latest by August next year, but views are divided over whether Najib will call for elections around October to November, or wait until next April.
"I don't think that it will be worse than what Najib or the BN obtained in the 2013 general election. For the Malay voters, I think they will stick with what they know," said Ong.
Ibrahim said that even though Najib's popularity remains low, BN remains the most trusted brand among the Malay voters.-Mkini