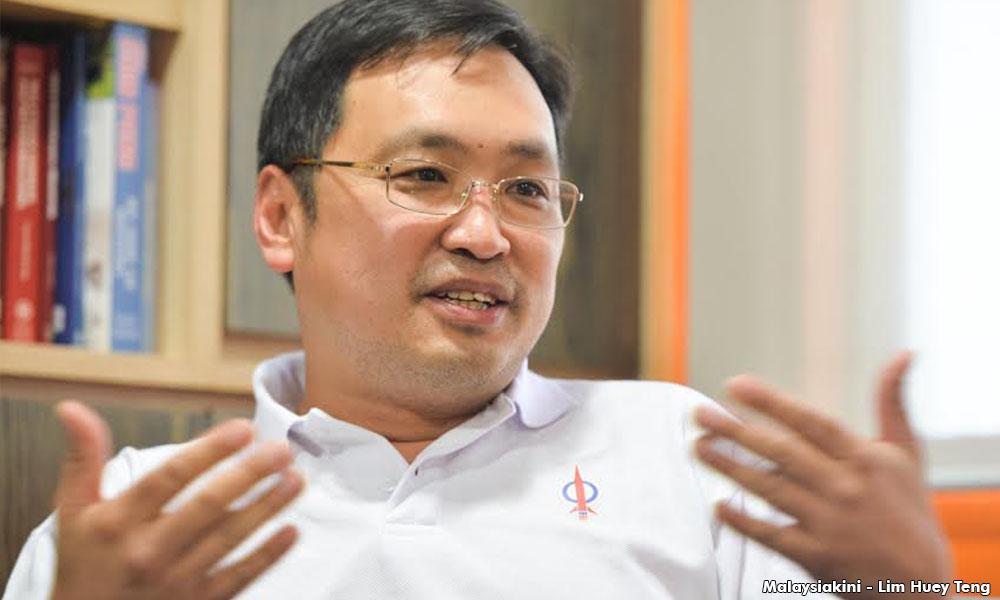 Sarawak DAP has called for an emergency sitting of the state assembly to be held within two weeks from today, following the Kuching High Court's decision to retain Ting Tiong Choon as Pujut assemblyperson
Its chief Chong Chieng Jen, who is also the state opposition leader, said a formal request to the chief minister's office was made today following the state government's announcement that it would appeal against the decision.
Among others, Chong noted that emergency sitting must be called as it was unprecedented and ironic that a law-making body is found to have acted unlawfully.
"The Ministerial Motion and the resolution have now brought disrepute and shame to the institution of DUN Sarawak.
"A special sitting of the state assembly must be held to allow all the members to fully and solely deliberate on this matter," he said in reference to the May 12 motion tabled by Sarawak Second Finance Minister Wong Soon Koh and passed with a 70-10 vote.
The Bandar Kuching MP, in his letter to chief minister Abang Johari Openg, also raised questions over whether the state assembly has the authority to appeal the High Court's decision without a resolution being passed.
"It is embarrassing enough to have the ministerial motion and the DUN's resolution declared unlawful.
"It will be doubly embarrassing if the appeal were declared to be unauthorized and unlawful, making DUN Sarawak a habitual law-breaker," he pointed out.
Further, Chong cited Kuching Hight Court judge Primus Sikayun's judgment that the Sarawak state Speaker had misled the House with a wrong interpretation of the federal constitution, calling into question the latter's credibility to continue leading the House.
This was aside from the Speaker now being an interested party after he had filed the appeal against the decision of the High Court and named the Sarawak state assembly as one of the respondents, Chong added.
"For the said emergency sitting, natural justice and the basic principle of fairness also require that the Speaker be recused and that the Deputy Speaker shall chair the sitting for the simple reason that the Speaker is an interested party.
"Otherwise, the proceedings and whatever resolution made therein may again defy the rules of natural justice and held unlawful for the second time," he stressed. - Mkini