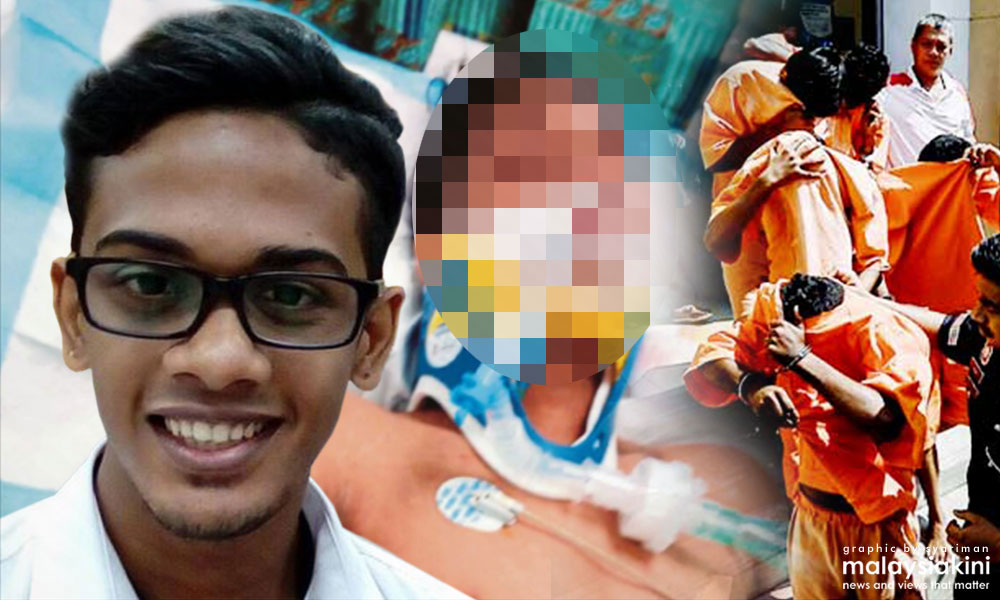 The Social Security Organisation (Socso) today handed over a funeral management cash to the family of assault victim T Nhaveen who died due to severe injuries at the Penang Hospital last week.
Penang Socso director A Anthony Arul Dass who visited Nhaveen's family at Taman Tun Sardon in Gelugor, Penang, handed over a RM2,000 cheque to the deceased's mother, D Shanti.
Dass said Socso would also give a monthly pension of RM672 per month to the family.
In the 2.10am incident on June 10, Nhaveen was fatally injured following an attack by a group of youths while his friend, T Previin, 19, managed to escape to seek help.
Nhaveen was reportedly declared brain dead and succumbed to his injuries at 5.30pm on June 15.
- Bernama