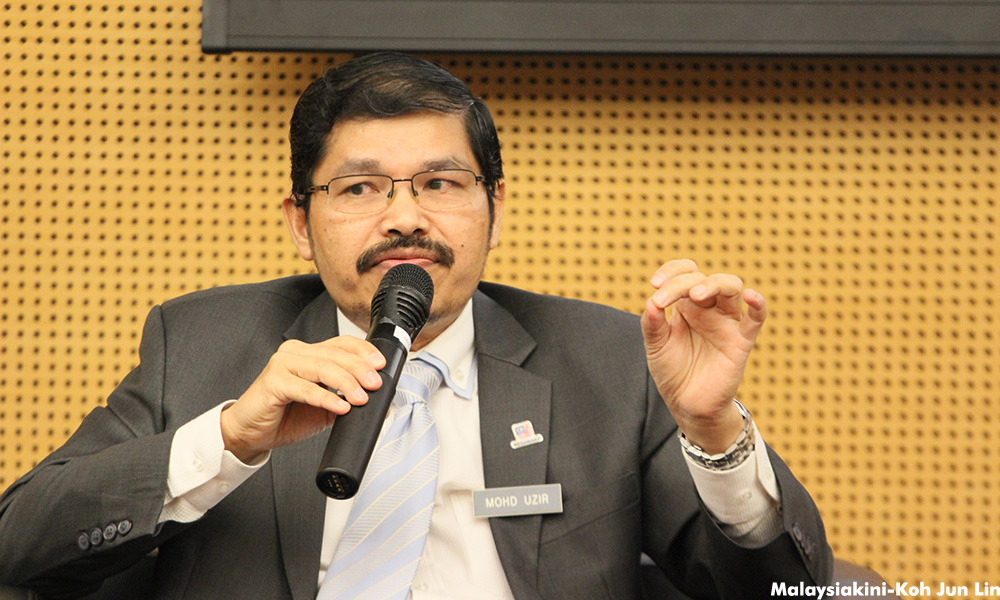 Agencies such as the Inland Revenue Board (IRB) and the Malaysian Anti-Corruption Commission (MACC) may soon be compelled to provide more detailed information to the Department of Statistics Malaysia (DOSM).
This possibility has been raised with the Statistics Act 1965 being reviewed to give the department's chief statistician more power.
"We are going for the empowerment of DOSM in terms of data coordination because the Act is actually quite old. That's why we'd have to look at a total review of the Act.
"For example, we are going to really do the data tapping into MACC's records, IRB, Employees' Provident Fund (EPF), Ministry of Education…
"At the moment, it is not that they don't give cooperation, but because they have their own Act, which won't allow them to share," DOSM's chief statistician Mohd Uzir Mahidin said today.
He said government agencies have no qualms about sharing aggregated data, but would not share more granular, individual data.
"If they only give one aggregate (number), we only know the forest but not the tree. We already know the forest, now we want to see the tree so we'd know what kind of tree is it," Mohd Uzir told reporters when met in Kuala Lumpur.
-Mkini