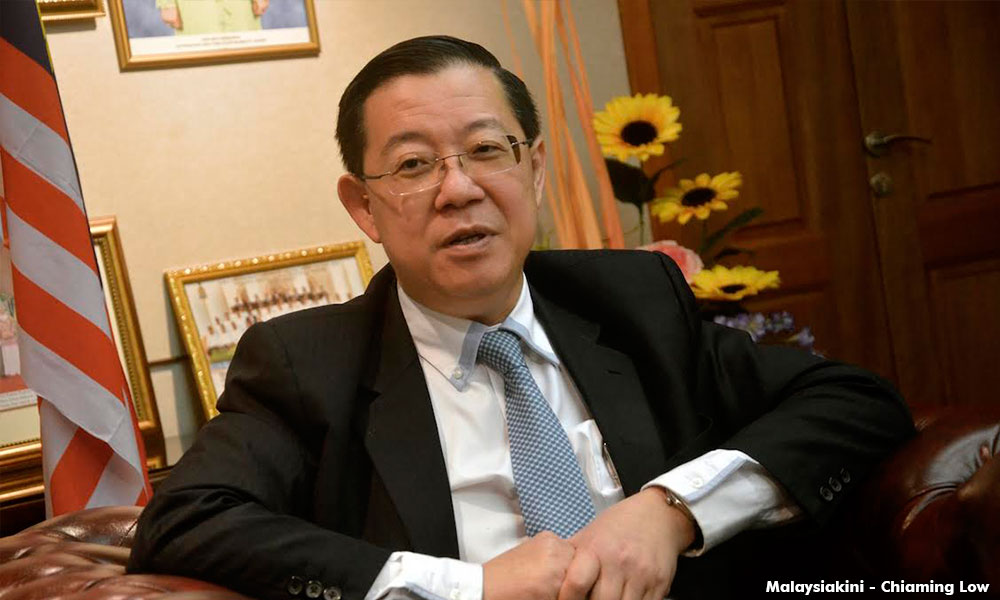 Penang PAS has been told to take up issues, including its grievances about gambling activities, with the state administration led by DAP in a "rational manner".
PAS ought to learn about the state's administration and jurisdiction before the party thinks of becoming the ruling party, said Penang Chief Minister Lim Guan Eng.
"If the party does not understand these things, how does it hope to become a ruling party?" he asked during a press conference in Penang today.
He said as far as gambling is concerned, it is Putrajaya which provides licenses to operate such activities.
"As far as enforcement on illegal gambling activities is concerned, only the police can take action."
Lim questioned why PAS did not criticise an Umno leader - Padang Besar MP Zahidi Zainul Abidin - who once
supported
a party that aims to build a casino in Penang.
"We strongly
opposed
the idea but we do not see PAS criticising the Umno leader for the proposal," said the DAP secretary-general.
"Instead, PAS is finding issues with us in Penang, if they want to help Umno or BN and criticise Pakatan Harapan, please do so in a rational manner," he added.
Lim was referring to Penang PAS' latest statement blaming DAP's "capitalistic" policies as the cause of the state's rampant gambling activities.
A Penang PAS leader said these policies emphasises on profit and money making without caring about its effects on society.
State PAS information chief Ahmad Safuan Ujar said there is no difference between DAP and BN administration in this matter.
He noted that the BN federal government approves the gambling licenses while Penang provides the facilities for gambling premises.
"This has led to gambling activities mushrooming in Penang, and this does not include gambling activities hidden behind business activities, these tactics are no longer a secret," Safuan said in a statement issued on June 12.
Citing a Chinese proverb that "fish rots from its head", he said those who were caught carrying out such illegal activities were merely issued the summons, which they can afford to settle.
Safuan also referred to the Penang police which stated that gambling activities were on the rise in the state this year, with many arrests and seizures conducted on such premises. - Mkini