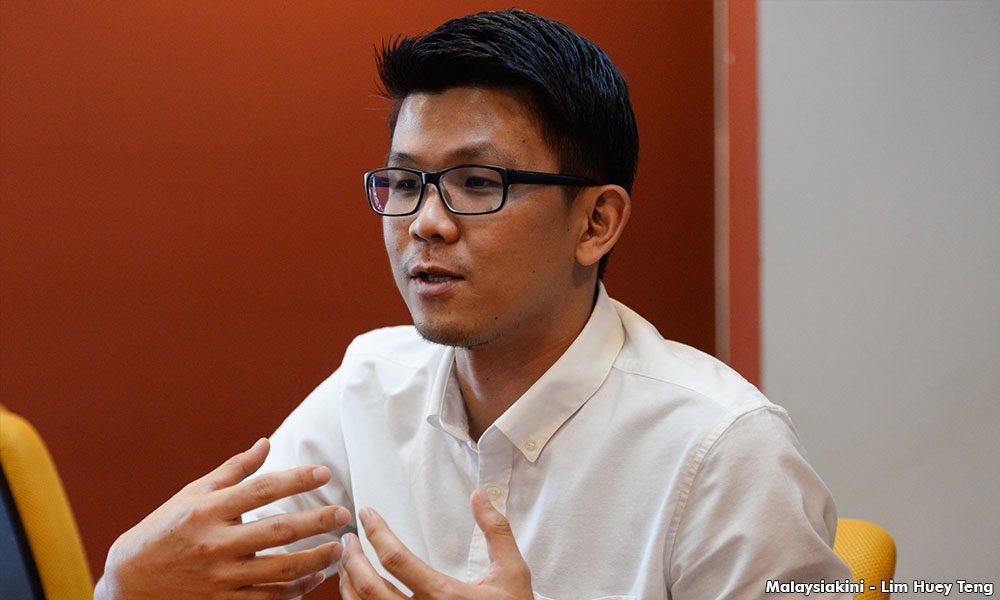 The intensified Royal Malaysian Customs and Inland Revenue Board (IRB) tax collection efforts must not let those in high places off the hook, said PKR Youth vice chief Tan Kar Hing.
In particular, said Tan, the two agencies should look into allegations that Prime Minister Najib Abdul Razak's paid RM9.5 million payment to senior lawyer Muhammad Shafee Abdullah.
"I would like to remind the customs and IRB to apply the same principle and be firm with regard to the transaction between Najib and Muhammad Shafee to see whether there is any under declaration of taxes, be it individual or company or whether it is tax exempted.
"If the government can trace businesses and companies that were problematic (with regard to taxes), surely the government agencies can also trace the RM9.5 million and establish whether it should be taxable," Tan said in a statement today.
Tan, who is also Simpang Pulai state assemblyperson, noted that the customs had found some 62,000 companies and businesses that were believed to have underreported their income.
However, he said in the case of the RM9.5 million transaction, no agency appear to be willing to investigate the matter, including the police, Malaysian Anti-Corruption Commission and Bank Negara.
He said if the RM9.5 million transaction did go through, it must also be established if it was properly invoiced.
Muhammad Shafee had
declined comment
over the alleged payment, stating that he will only issue a statement at a later date.
Took on prosecutor's role
The alleged payment was
first reported
by whistleblower portal
Sarawak Report
.
Malaysiakini
cannot independently verify the allegations. Attempts to secure comments from Najib and Muhammad Shafee's office were unsuccessful.
It claimed the payment was made in two tranches. The first tranche of RM4.3 million was allegedly transferred on Sept 11, 2013 followed by another RM5.2 million on Feb 17, 2014.
The timing of the payment had led to speculations if they were related to the Sodomy II case, in which Muhammad Shafee had acted as the lead prosecutor when the case was heard by the Court of Appeal and later the Federal Court.
He successfully secured the conviction of PKR de facto leader Anwar Ibrahim, who was sentenced to five years in prison.
Putrajaya, in a surprise move on July 22, 2013, recruited Muhammad Shafee to lead the prosecution team against Anwar at the Court of Appeal, instead of the conventional practice of relying on public prosecutors.
The Court of Appeal on March 7, 2014, overturned the decision of the High Court in Kuala Lumpur, which acquitted Anwar, and sentenced him to five years' imprisonment.
The Federal Court on Feb 10, 2015, upheld the conviction of Anwar, that he sodomised his former aide, Saiful Bukhari Azlan.- Mkini