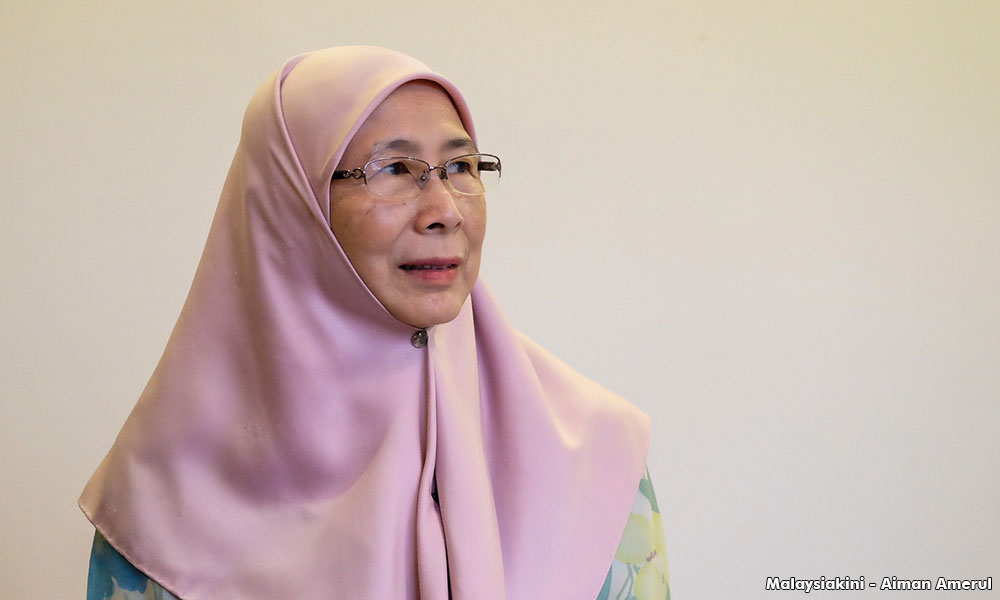 Opposition Leader Dr Wan Azizah Wan Ismail has called for an emergency sitting of Parliament, in light of fresh allegations against 1MDB in the latest civil suit filed by the US Department of Justice (DOJ).
"In view that the new allegations concern the country's reputation, I urge for an emergency Parliament sitting to be held as soon as possible to discuss them," she said in a statement today.
Yesterday, the DOJ filed a third civil suit to seize an additional US$540 million in assets allegedly acquired using misappropriated 1MDB funds, bringing the total to US$1.7 billion.
The DOJ now believes that at least US$4.5 billion was misappropriated from the Malaysian state fund.
Wan Azizah said an emergency Parliament sitting to discuss matters of utmost public interest was not unusual and had ben done before in 2014, when Malaysia Airlines Flight MH17 was shot down and in 2016, to discuss the Trans-Pacific Partnership Agreement (TPPA).
However, she said, only Prime Minister Najib Abdul Razak has the authority to call for a special sitting.
"Therefore, I urge the prime minister to call for an immediate, emergency Parliament sitting to discuss the new claims by the DOJ," she said.
This, Wan Azizah added, would give the government an opportunity to clear its name.- Mkini