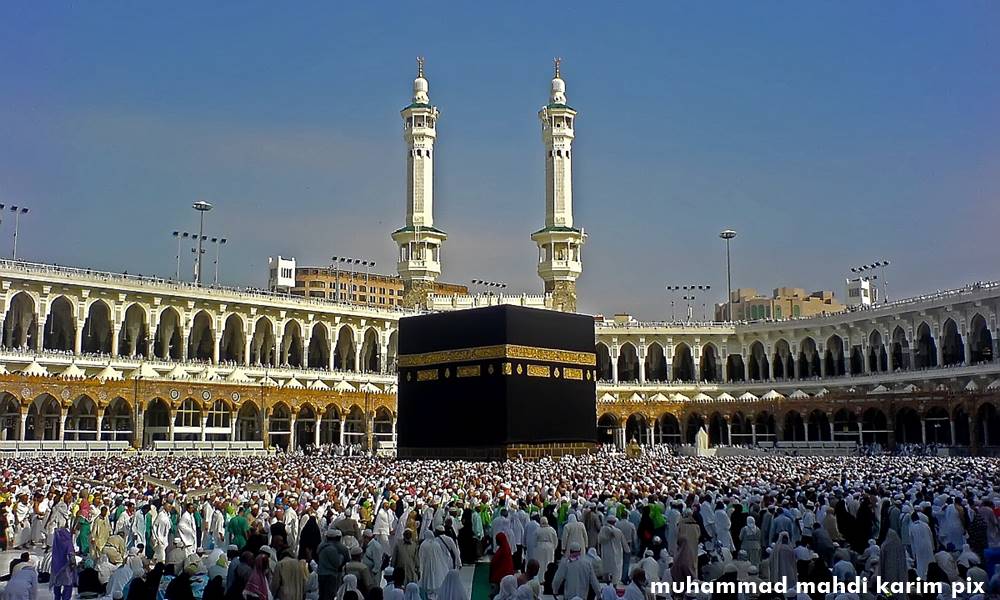 Bernama issued a newsflash at 4.41pm today quoting the foreign ministry as saying, no Malaysians were affected by the foiled suicide attack on the Grand Mosque in the Muslim holy city of Mecca on Friday.
In the incident yesterday, a would-be attacker in an apartment, when cornered by Saudi security forces, blew himself up according to the Interior Ministry said.
In a statement read on state television, the ministry said that three cells had planned the attack on worshippers and security forces at the mosque as the Muslim holy month of Ramadan nears its climax.
The trapped would-be suicide bomber exchanged fire with the security forces, then set off explosives when he was surrounded in a house in the central Mecca neighbourhood of Ajyad al-Masafi near the mosque that had been used as the base for the attack, the ministry said.
- Bernama