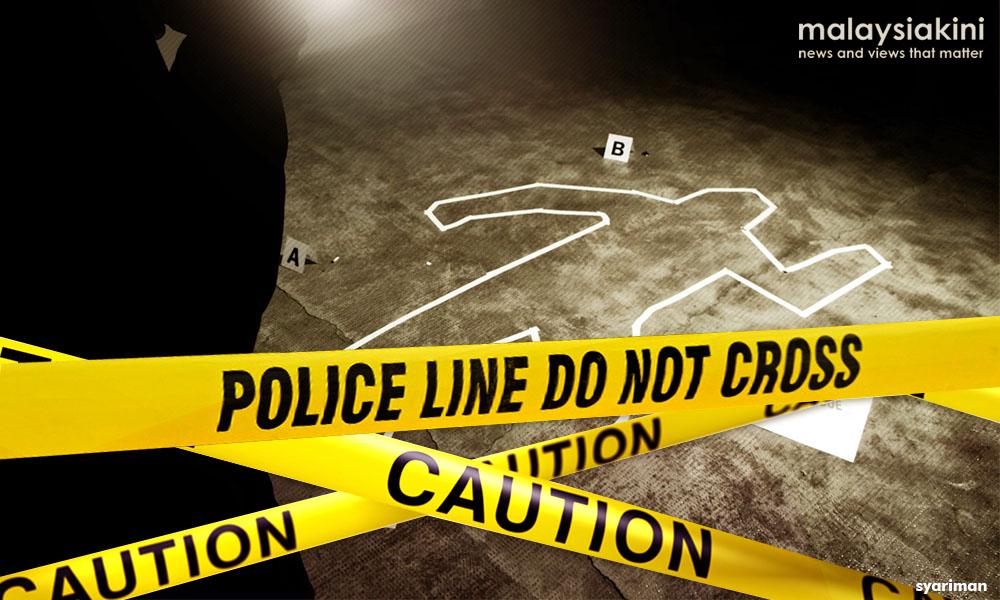 Police are looking for five men following the discovery of a youth's body with both hands and feet tied up with nylon strings in a house at Rifle Range flats in George Town, this morning.
Northeast district deputy police chief V Saravanan said the body of M Sathiwill, 20, was found at about 9.30am by a tenant (woman) of the house.
According to Saravanan, the body of the victim who rented a room with his brother was found wrapped with a bed sheet.
"A witness said the victim was attacked by five men at the corridor of the house on the 16th floor early Tuesday. Initial investigations revealed that the victim was beaten up by the five suspects before being dragged into his room. The victim was also injured with a blunt object as his face was swollen," he said when contacted today.
Saravanan said police have already identified the five suspects after viewing the closed-circuit television (CCTV) recording found in the lift of the flats.
-- Bernama