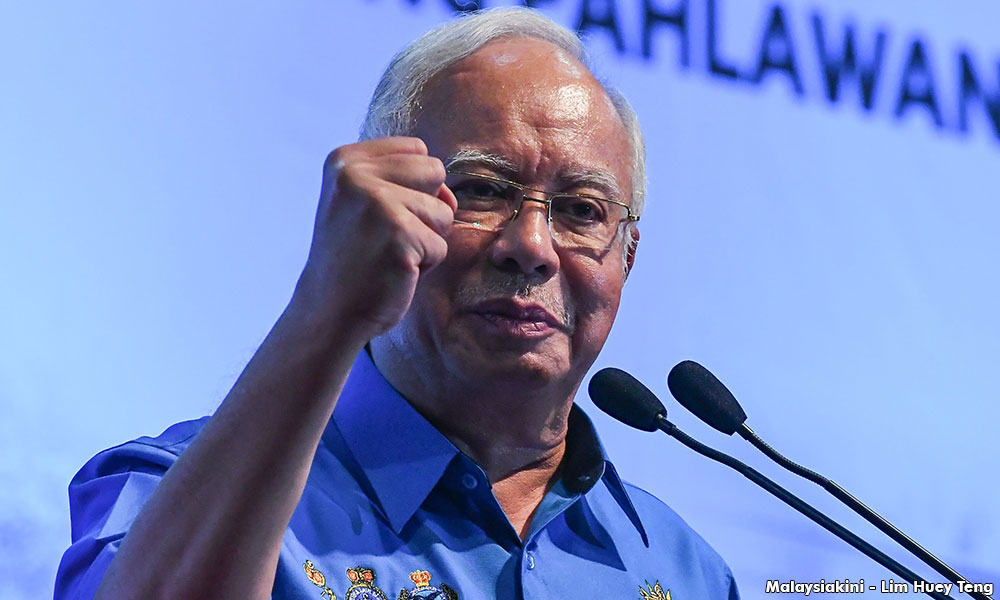 PARLIAMENT
| Prime Minister Najib Abdul Razak today hinted that there will be more government goodies in the months to come.
Addressing the Dewan Rakyat, Najib said the government is always ensuring that the people benefit from its policies.
"That is why I announced (incentive) packages for Felda settlers and the armed forces veterans.
"In the months to come, InsyaAllah (God willing) more government efforts will be done," Najib said.
However, the prime minister said the government won't promise things that are impossible to implement.
"We won't promise anything that doesn't make sense, which the opposition always does as 'candy' to win over the people, but are impossible for any government to implement," he said.
- Mkini