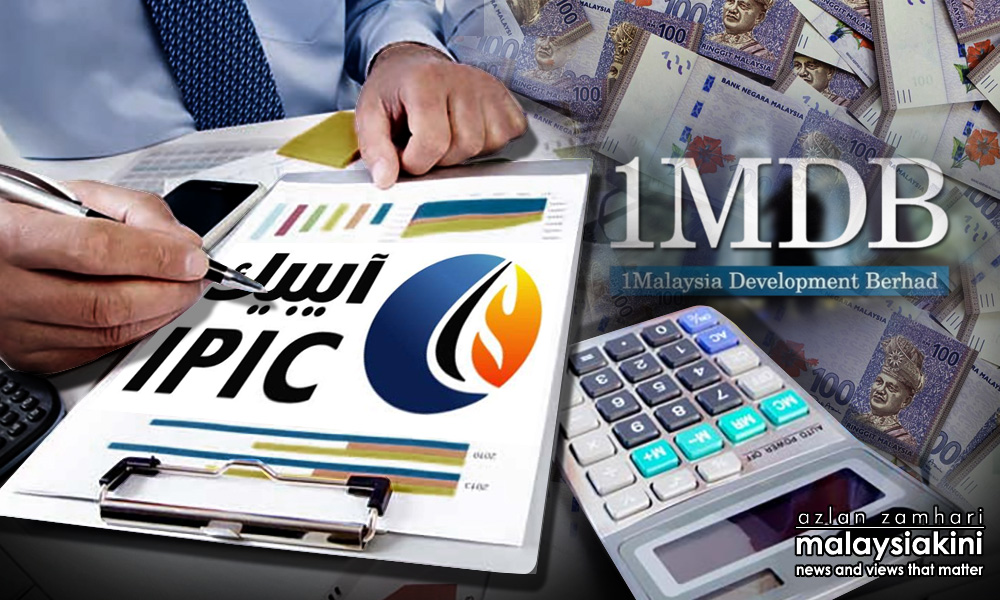 1MDB is unlikely to meet the new deadline to pay US$628.75 million (RM2.69 billion) to Abu Dhabi's International Petroleum Investment Co PJSC (IPIC) by noon today, according to The Edge Markets.
The new deadline - a five business day
grace period
- was invoked by IPIC after 1MDB
failed
to meet its obligation to pay the amount by July 31.
The first deadline was set in a settlement between 1MDB and IPIC in April in order to avoid an arbitration process over monies owed to IPIC.
According to The Edge Markets, failure to meet the today's deadline would result in additional interest charges to 1MDB, which is wholly-owned by the Finance Ministry.
"The tardy payment alone should not scuttle the US$1.2 billion settlement agreement between the two state-owned funds by the end of this year; as long as 1MDB is able to make the payment within a reasonable time frame.
"Thus far, 1MDB has indicated that it needs at least another month, until the end of August, to arrange for the funds to make the said payment," the report states.
1MDB was formed by the Najib administration in 2009 as a sovereign wealth fund, but the company soon courted controversy because it had little capital and relied on billions of ringgit in loans for investments.
In subsequent years, 1MDB suffered cash flow problems and IPIC came in as a
white knight
to help the struggling firm meet its debt obligations.
However, IPIC helped on condition that 1MDB eventually repaid it. When 1MDB defaulted, both companies opted for an arbitration tribunal in London. However, a
settlement
was reached in April.
At an event in Kuala Lumpur earlier today, reporters informed Prime Minister Najib Abdul Razak's minders that they wished to ask Najib about 1MDB's ability to meet the deadline by today.
When Najib left the event, he could be heard saying, "we will issue a statement later".
It is uncertain if this was the prime minister's response to requests from journalists to comment on 1MDB's payment obligation. - Mkini