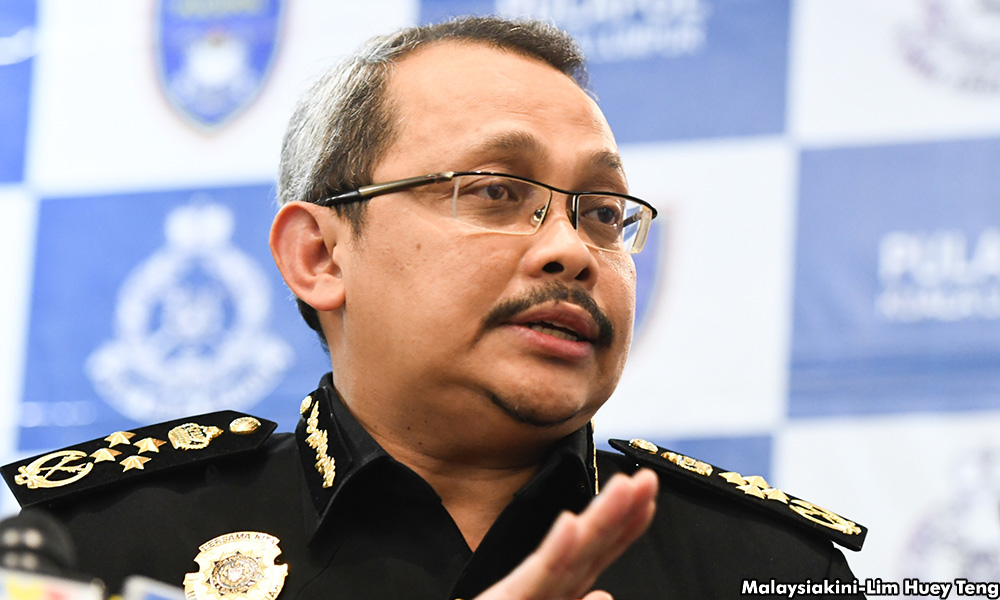 Malaysian Anti-Corruption Commission (MACC) will only probe Deputy Prime Minister Ahmad Zahid Hamidi if there is "basis" to the allegations, even though a report has been lodged against him.
"We have a report now, we will see whether the report has basis. We will see.
"If there is basis, we will investigate. If there is none, how can we investigate?" MACC chief commissioner Dzulkifli Ahmad said today.
DAP Youth
filed a report on Tuesday after the commission came forth to say they could only begin investigations once they received
official reports
against Zahid.
"Just because someone has a lot of assets, doesn't mean we have to investigate them. If you only say he (Zahid) has RM230 million but there is no proof, how can we investigate?" asked Dzulkifli after receiving a memorandum from Gagasan Sejahtera at the MACC head office in Putrajaya today.