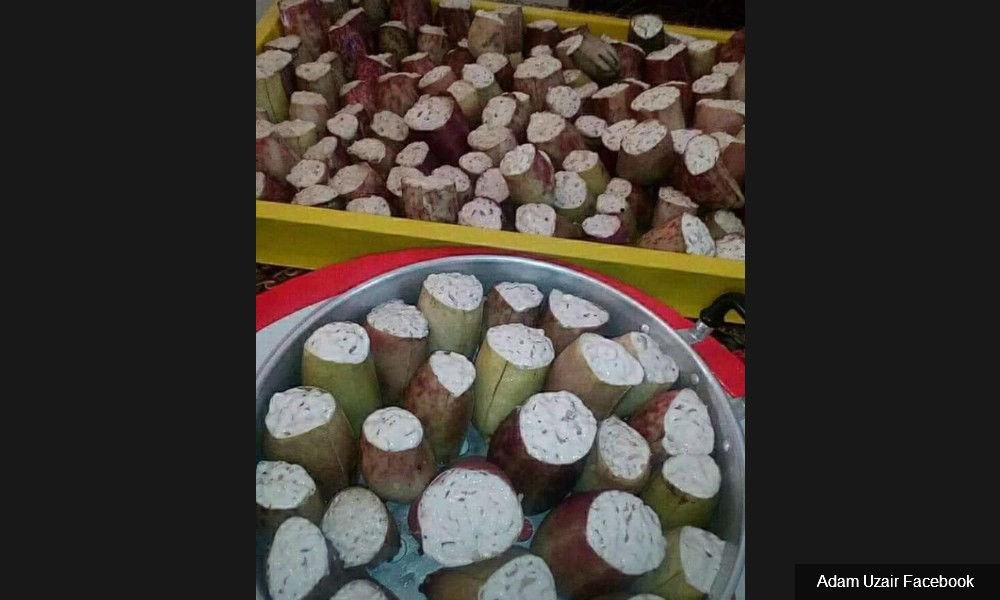 The craze over lemang cooked in pitcher plants has generated much attention on social media, including a debate between a conservation biologist and businesses offering the "exotic" food.
Plant taxonomy and conservation biology expert Abdul Latiff Mohamad had taken to Facebook to express concern about the new fad taking place during Ramadan month.
However, lemang seller Adam Uzair Firdaus Aman argues that businesses are only using the Nepenthes ampullaria species, which is not endangered and even commercially cultivated.
Abdul Latiff, when contacted, acknowledged that the species was widely available but expressed concern about the possibility of excessive harvesting.
"It's okay to harvest some but large sums are not sustainable. It's like logging.
"The one they are harvesting are from the ampullaria species. There are many of these including on government land, forest reserves and even roadside.
"But even so, if it is harvested (on a large scale) every Ramadan, it will not be good," he told Malaysiakini.
Earlier, Abdul Latiff noted on Facebook that other species of pitcher plant have also been used for lemang, which is normally prepared using bamboo.
The retired Universiti Kebangsaan Malaysia professor had urged the government to protect all 13 species of pitcher plants in the country.
Adam Uzair had taken to Facebook to rebut Abdul Latiff, claiming that the latter had issued a statement that was not grounded in facts and caused confusion.
He stressed that the
Nepenthes ampullaria
species is ranked as a
species of least concern
on the International Union for Conservation of Nature (IUCN)'s Red List of Threatened Species.
"Those who harvest pitcher plants in jungles will not take those that are too small and too big in the interest of sustainability so as to ensure income during the next Hari Raya," he said.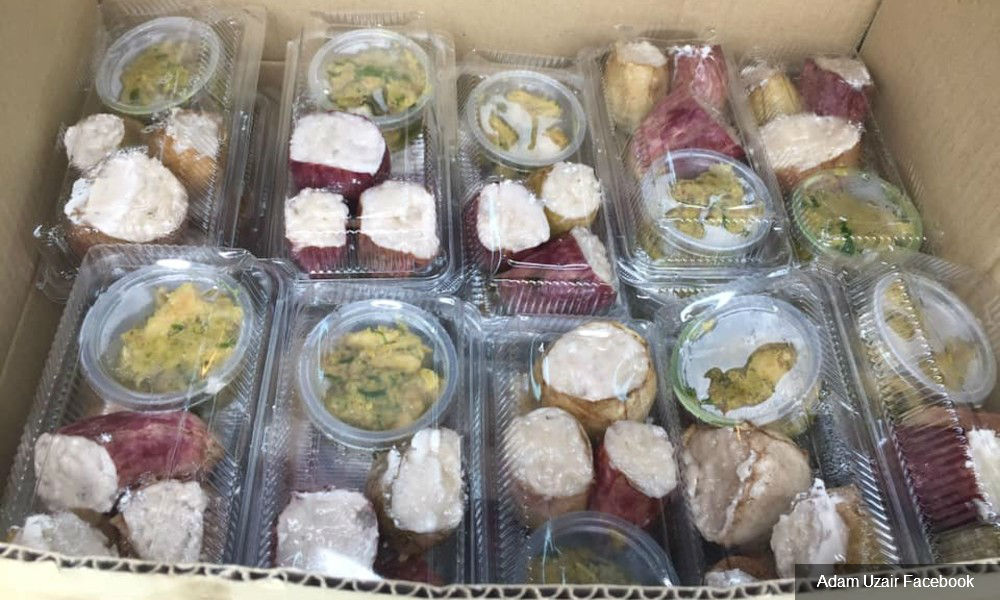 Meanwhile, Noor Syafri Abdul Malik said she uses the
Nepenthes mirabilis
species for
her lemang
and has received some 200,000 orders, including from customers in Dubai and Melbourne.
Both Nepenthes ampullaria and Nepenthes mirabilis are ranked as species of least concern by the IUCN.
However, other Malaysian species, such as the Nepenthes macrophylla, are critically endangered.
Abdul Latiff also expressed concern about how the pitcher plants were being harvested, stating that he had seen pictures where the plants were completely uprooted. - Mkini