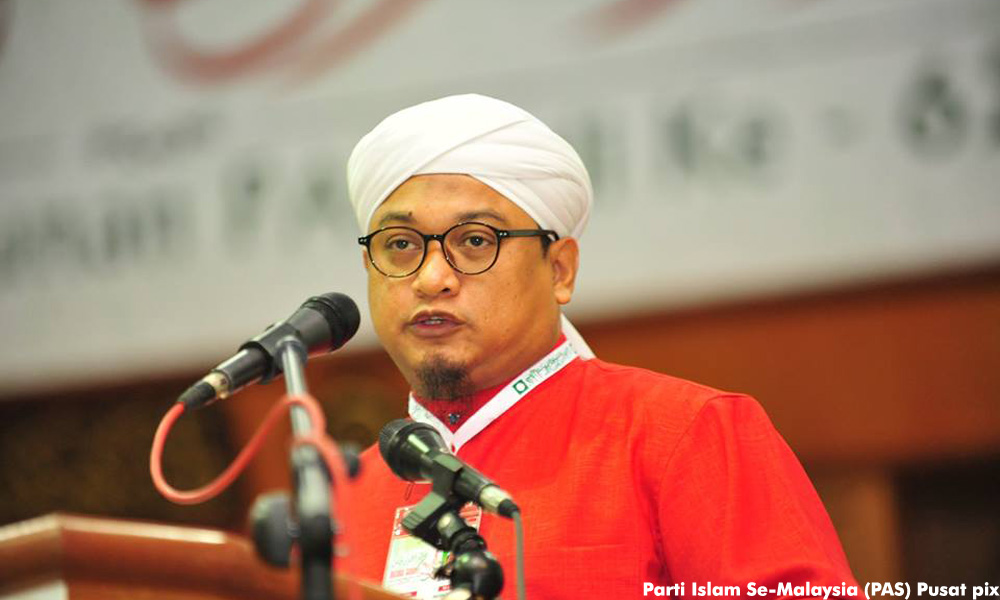 PAS has cautioned that the Federal Court's
ruling
in favour of M Indira Gandhi with regards to unilateral conversion will cause friction between civil and syariah courts.
It also opposes any attempt by the government to re-introduce Section 88A to present marriage laws and urged Muslims to elect more PAS MPs to ensure laws made were in line with Islam.
PAS information chief Nasrudin Hassan said he was concerned that the apex court's decision would cause friction not just between the civil and syariah courts, but also within families.
Thus, he called for a more "comprehensive" and "harmonious" solution to issues of unilateral conversion.
In an immediate response to the apex court ruling, Minister in the Prime Minister's Department Azalina Othman Said (
photo
)
announced
that she would raise the matter of unilateral conversions with the Cabinet again.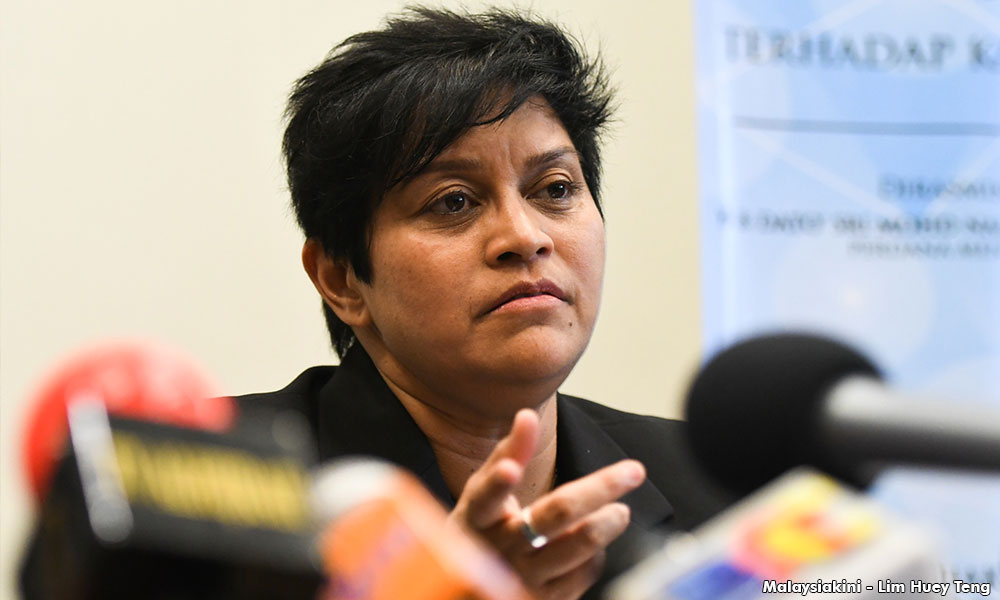 Nasrudin cautioned the government against re-introducing the previously-withdrawn Section 88A.
'Gov't shouldn't challenge patience of Muslims'
"PAS strongly opposes the government's decision to re-introduce the amendment to Section 88A, which was previously withdrawn. On top of being unfair, the proposed section will only add tension to the present situation.
"Attempts to bring forward Section 88A again will not only cause tension but also ignite the anger of Muslims. Therefore, the government should not challenge the patience of Muslims by playing with sentiments in this issue," he said in a statement today.
Section 88A refers to a proposed clause to the Law Reform (Marriage and Divorce) Act (amendment) Act 2017 which would have blocked the unilateral conversion of minors.
The clause was
not included
when the law was eventually passed.
More PAS MPs, more Islamic laws
Meanwhile, PAS Kelantan urged Muslims to elect more PAS MPs to ensure Section 88A would never materialise.
Its Law and Human Rights bureau chairperson Nik Bahrum Nik Abdullah (photo) said there was "no other choice" but to increase the number of PAS MPs in the Dewan Rakyat.
"(PAS MPs) are always consistent on this issue. PAS MPs have debated this in Parliament with all those who are against it, even though there are only a few MPs left in Parliament.
"You can expect that if PAS MPs become the majority (in Parliament), the government will be able to finalise laws in line with requirements of the (Islam) religion.
"Muslims need to unite... in rejecting the re-emergence of Section 88A by voting for MPs that think from an Islamic perspective," he said in an
article
entitled "The effects of the Indira Gandhi case" published in party organ
Harakah Daily
yesterday.
Wanita MCA, MIC laud decision
On the contrary, Wanita MCA lauded the decision and called it a "watershed judgement".
Its chairperson Heng Seai Kie (photo) said the decision restored confidence in the judiciary and ruled that civil courts were not inferior to syariah courts.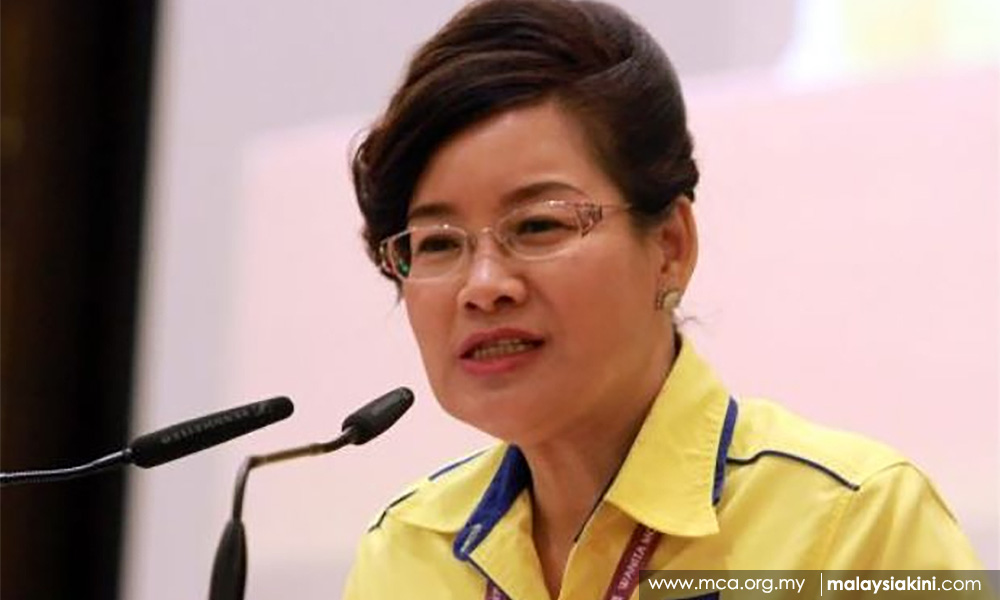 "The decision is consistent with MCA's position which for more than a decade has tirelessly pushed that both parents (ibu bapa) have equal rights in determining the minor child's religion and that all disputes in a marriage contracted by civil law must only be resolved by civil courts, and not for wayward muallaf (converts) who want to gain advantage over the non-Muslim by seeking custody, divorce, child's religious status from the Syariah courts.
"The judgement also corrects the 2007 verdict which ordered Subashini to seek relief from the Syariah courts, thereby blasting away solutions to the non-Muslim spouse who was left stranded when the spouse converted to Islam and secretly switched the religion of their underage offsprings," she added.
MIC secretary-general SK Devamany also praised the decision saying it set proper precedence for future cases.
"With this long-standing dispute over, (the) precedence of religious rights has been clearly set.
"No other parent will be the victim of similar circumstances as Indira in the future. This is clear indication that our country is heading the right way," he said in a statement.- Mkini