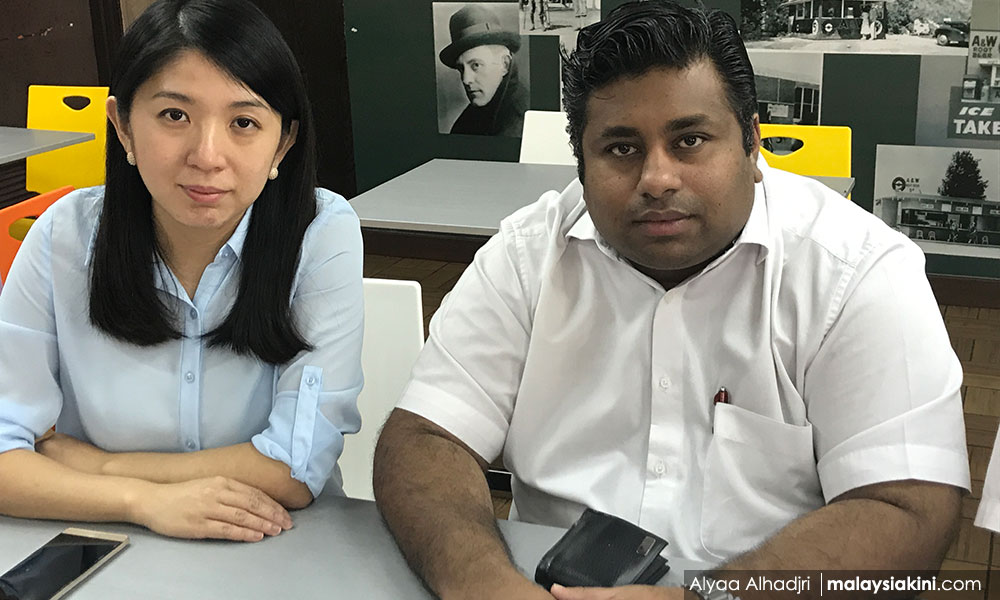 Two Selangor assemblypersons have accused Petaling Jaya mayor Mohd Azizi Mohd Zain of being undemocratic with regard to a Petaling Jaya City Council (MBPJ) full board meeting.
Damansara Utama state assemblyperson Yeo Bee Yin claimed Azizi committed an offence when he purportedly ordered for a recording of the chaotic meeting to be removed from the council's website.
"It is a big offence for a mayor under the Selangor state government to practice such an undemocratic conduct of the meeting," she told a joint press conference held at the former A&W drive-in restaurant site in Lorong Sultan.
Also present were Bukit Gasing assemblyperson Rajiv Risyakaran, Kampung Tunku assemblyperson Lau Weng San as well as two MBPJ councillors who were
ordered to leave
yesterday's meeting following a disagreement with the mayor.
"We still want to give him (the mayor) the benefit of the doubt that this was perhaps due to the heat of the moment.
"But even so, it is still wrong, and it can never happen in any local council under the Selangor government to have the video removed from the website," said Yeo, who urged Azizi (photo) to restore the video.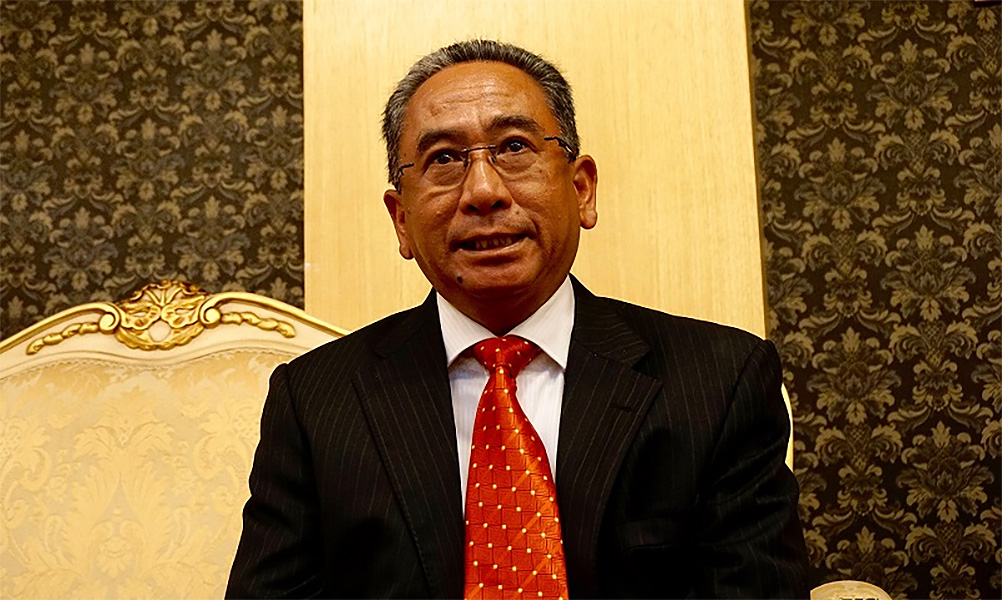 As part of the state's commitment to push for a transparent government, Yeo said it had enforced a policy where all council full board meetings should be live streamed and the archive uploaded online for future reference.
It was reported that a group of Petaling Jaya city councillors had walked out of their monthly full board meeting after their concerns over the development approval for a 20-storey office tower to replace former A&W drive-in restaurant went unheard.
Rajiv, meanwhile, said today that 10 councillors had staged the walkout in solidarity with their colleagues who were escorted out by MBPJ auxiliary officers.
"In the heat of the discussion, instead of handling the matter maturely, explaining why he felt the way he did, the mayor chose to eject two councillors," he noted.
Both Yeo and Rajiv also said they have a written a formal complaint letter to Selangor Menteri Besar Azmin Ali over the mayor's conduct of the meeting.
Disagreement over the mayor's approval had stemmed from a decision made by MBPJ's One Stop Centre (OSC) committee regarding the 1:8 plot ratio given for the popular A&W restaurant site.
Among others, questions were raised over a purported
preferential treatment
given to the developer, as it did not qualify for full marks under the point system enforced by MBPJ on consideration to approve the ratio of a project.
Malaysiakini has contacted the mayor for his comments.- Mkini