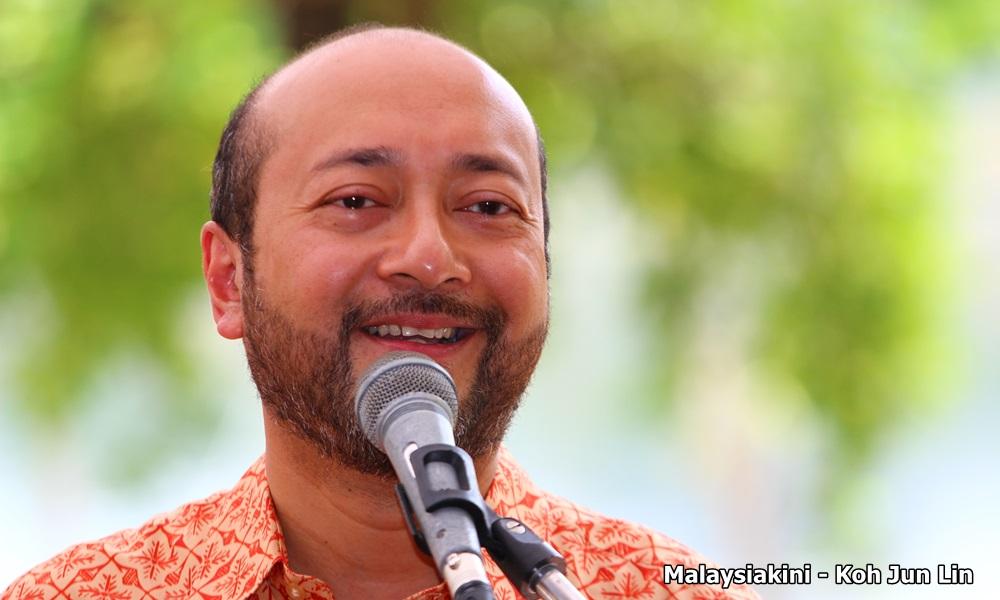 Poor Mukhriz Mahathir. He has been whacked left, right and centre for the "ashamed of calling himself a Malaysian" gaffe.
But most of us understood him and what he truly meant when he made those remarks. Only his political adversaries, those in Umno in particular, have reasons to find fault with him.
You see, the subject of patriotism and loyalty to the country is a very sensitive one. A
tiny misquote
on the subject and you will be slammed from all corners.
This is what happened in Mukhriz's case.
Several Umno leaders had criticised Mukhriz for his supposed remarks, with Umno supreme council member Shahidan Kassim suggesting that Mukhriz migrate overseas instead of damaging the country further.
Youth and Sports Minister Khairy Jamaluddin called Mukhriz "embarrassing" and said he should be more ashamed for making the remark in the first place.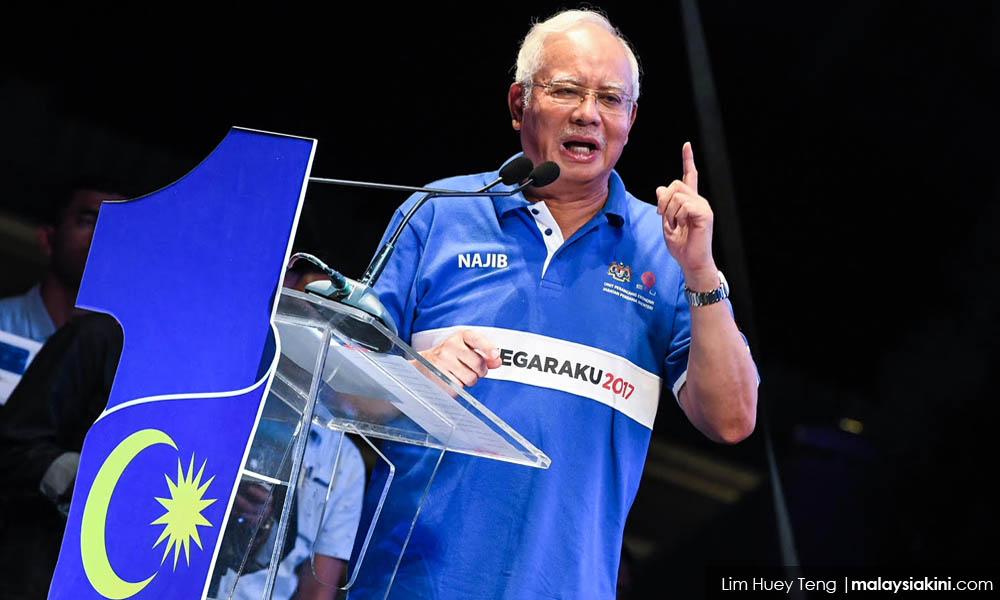 The latest salvo came from an angry Prime Minister Najib Abdul Razak (photo) who retorted that those who are ashamed to be Malaysians should leave the country, slamming those who are not proud of their identity as being unpatriotic.
This came despite Mukhriz having clarified that he is not ashamed of calling himself Malaysian but he is angry about the issues plaguing the country at present.
"I am proud to be a Malaysian, but I am ashamed that we have a prime minister who is stealing the rakyat's money," he had explained.
This is probably what infuriated Najib. Understandably, he should be. You call me a thief, I would be very angry too, rightly or wrongly.
But this is all politics and we can expect more of such madness to come as politicians slug it out like cats and dogs with the looming 14th general election, touted as the "mother of all elections" and the dirtiest to be ever.
Now, let me relate this observance regarding patriotism and loyalty. For the Malays in Sarawak, patriotism and loyalty to one's nation has never been an issue.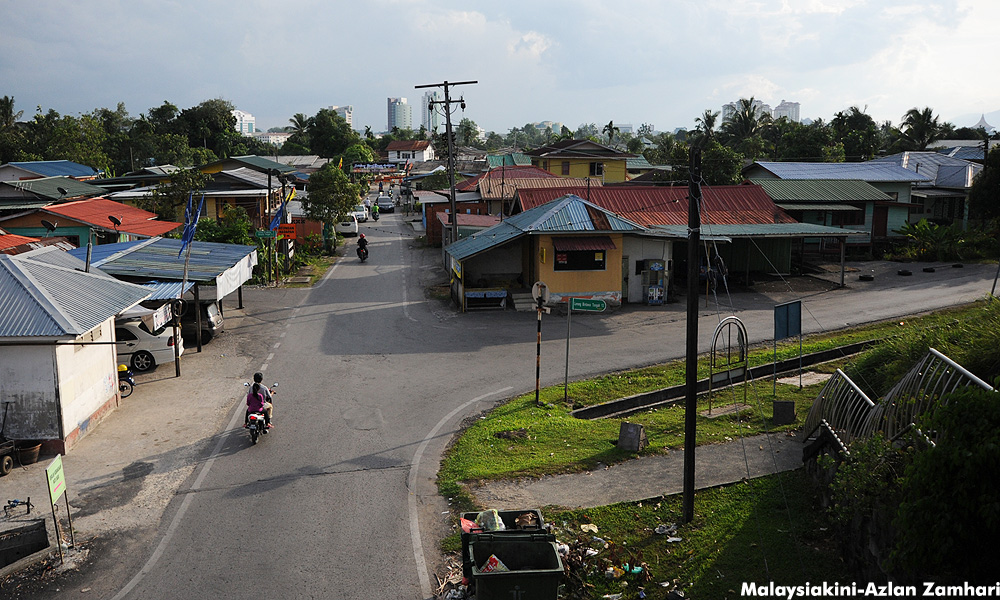 Malays in my home state (they are Muslims too) just do not talk about patriotism because no one in Sarawak has ever politicised the issue.
We are quietly loyal and patriotic to our nation and no one has ever requested any Sarawakian to leave for anywhere.
We just go about doing what is right and expected of us as God-fearing believers without the need to gun down others, even when our fellow Sarawakians go off-track at some point.
So why are Malays in Sarawak different from those in Malaya? In my opinion, one major distinction is that "ketuanan Melayu" has never ever been bandied about in Sarawak.
The recipe for disaster begins when you start exhorting the importance of one race over another and think that yours is the superior race.
It will create a lot of resentment and unhappiness in a multi-racial society like Malaysia. And this is exactly what is happening today.
Add in the rampant abuse of power, corruption and all the wrongs prevailing in the country, I wouldn't fault anyone, Mukhriz included, if they say that they are ashamed to be Malaysians.
Sarawak, my home
Let me make an honest declaration here.
I am not proud being a Malaysian today. But I am a proud and patriotic citizen of Sarawak.
If our most honourable prime minister or any one of his Umno cohorts asks me to leave the country, I will gladly go home to Sarawak which to me and many of my fellow Sarawakians, is an independent entity by itself.
To us, Sarawak was more than one of the 13 states of Malaysia. We wish to make that loud and clear to Putrajaya.
As to what patriotism means to me, it implies feelings of solidarity and mutual responsibility among people of different ethnicity and religious backgrounds.
A multi-racial and multi-religious nation like Malaysia needs to find commonalities due to the differences that naturally exist among the various groups.
If that is lacking, then I'm sorry for Malaysia.
To Mukhriz, next time don't mention Brunei. Say you are from Sarawak. Your enemies would not be able to find fault with you then.
Sorry to brag about my homeland but I think Sarawak has the best to offer of whatever goodness there is left in this much-to-be-ashamed of federation we call Malaysia.
As a Sarawakian, I extend a warm welcome to Mukhriz and all those who are ashamed to be Malaysians for whatever reason to my beloved Land of the Hornbill.
---
FRANCIS PAUL SIAH heads the Movement for Change, Sarawak (MoCS) and can be reached at sirsiah@gmail.com.- Mkini