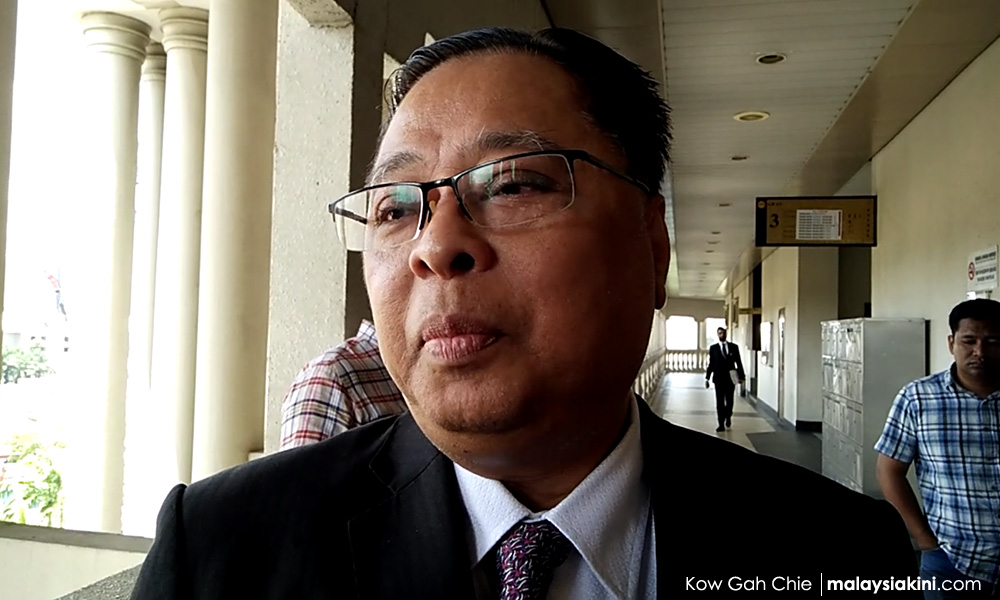 Operators of tahfiz centres should not doubt the federal government's sincerity in improving the safety features at their premises as it is to ensure safety of their students, Rural and Regional Development Minister Ismail Sabri Yaakob said today.
He said until now, about 100 tahfiz centres had been dropped from the list of recipients for the aid and one of the reasons was because of the refusal by the operators concerned to allow their premises to be inspected due to differences in political belief.
"For those that have yet to give permission to carry out the inspection, please do not hesitate to do so or worry because there is no political issue in this matter.
"What is important is we want to ensure safety of the children studying at the centres," he told reporters after a walkabout at the Maahad Tahfiz Al-Hikmah Lilbanat near Kangar today.
He said the centres which were dropped from the list also included those with an already good wiring system and a few which were no longer in operation.
Ismail Sabri said so far, the wiring system at 442 of the 721 tahfiz centres which were not registered in the country and categorised as in a critical stage, had been improved, with the remaining to be completed by March.
"The focus is on unregistered tahfiz centres because their building structures have no safety features," he added.
He said work to improve the wiring system at the 612 registered tahfiz centres would be carried out after that and the process would be completed by May.
- Bernama